Rolex is without a doubt the most famous, beloved and debated brand in the watch industry. Everybody has opinions on the models, such as the Submariner, Daytona and GMT-Master where we know all the details, price developments and availability.
But what do we actually know about the brand and its history? What is myth and what is fact? In our latest podcast Kristian and Nick have discussed 10 Facts about Rolex that you did not know, or maybe you did. Here we go: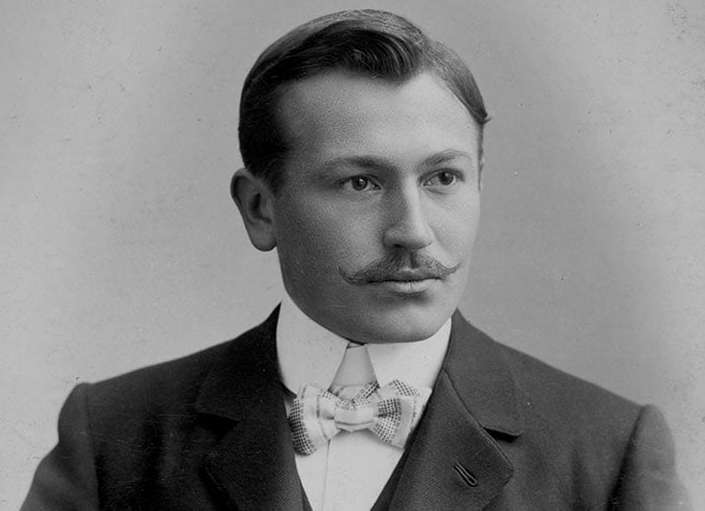 The 10 facts about Rolex
1) The name of the brand, Rolex, does not come from "hoROLogical EXcellence", as some myth goes. Instead, founder Hans WIlsdorf just wanted a catchy name that could easily be pronounced all over the world and be recognized. Well? mission accomplished, I would say…
2) The brand has its own stainless steel alloy. Since 1985 904L is an alloy exclusively produced by and for Rolex watches;
3) Rolex has very strict guidelines for how their watches should be positioned at any photo or display. These are: time always at 10 past 10, second hand at 31, date at 28 and (in case of the Day-Date) the day should read "Monday";
4) Rolex started life in London in the United Kingdom. It was here that Hans Wilsdorf and his co-founder Alfred Davis started in 1905. The company moved to Geneva in 1919;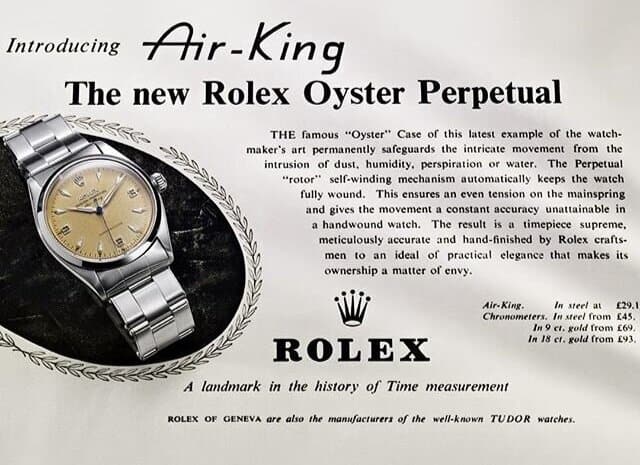 5) It is not a regular company: it is a charity foundation. This allows the brand to avoid sharing financial statements and numbers. Reason for us watch fans to always speculate about the production numbers..
6) Rolex has its own in-house watch foundry. Indeed, Fort Knox also ends with an X ;-)
7) The brand has been on the worlds' highest and lowest point: In 1953, sir Edmund Hillary wore a Rolex when he climbed the Mount Everest for the first time, and probably many Rolexes have followed that path since. The Sea-Dweller reached 12,000 metres below sea-level in the Mariana Trench;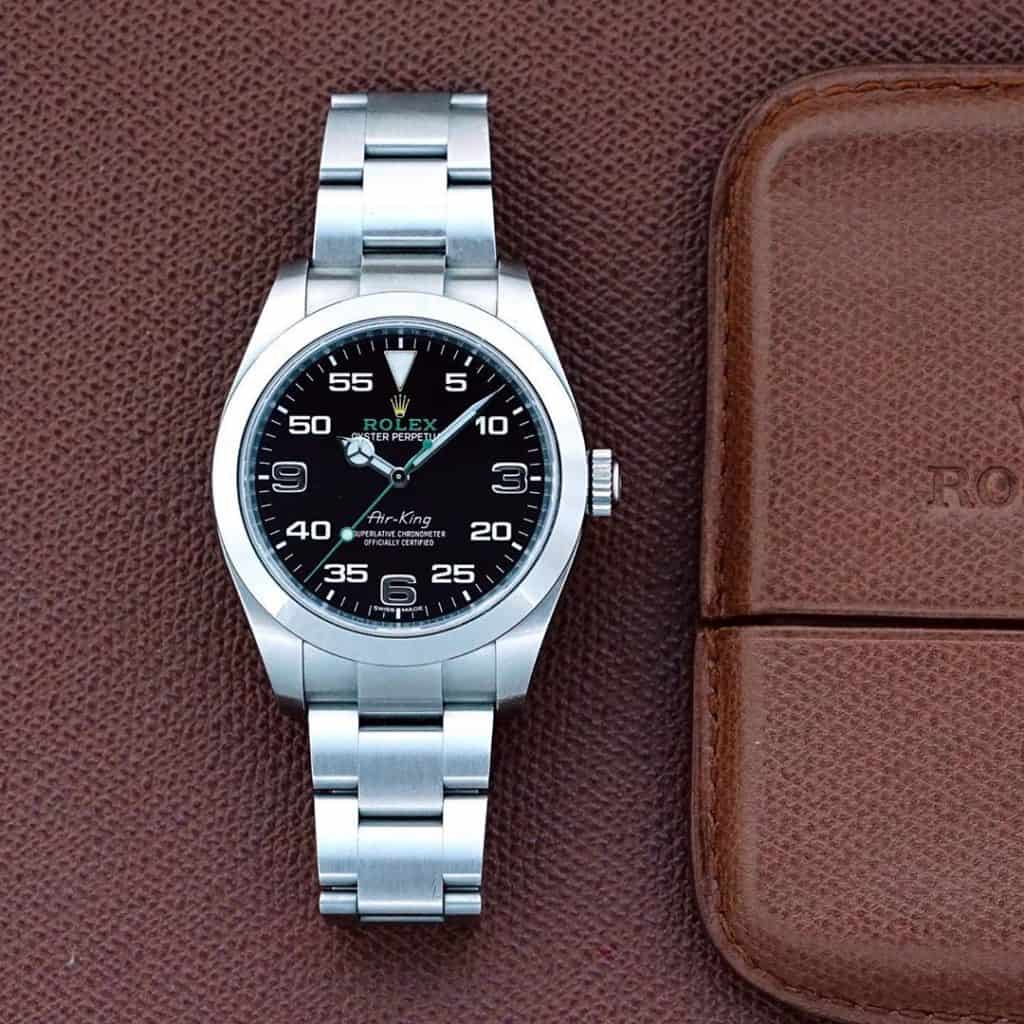 8) Rolex made the first automatic watch with Date. Date is always positioned at the 3, and
9) the brand had the first Cyclops lense, opening an important discussion among watch fans who either love or hate it;
10) Rolex made the very first COSC certified watch, already in 1910. "Officially Certified" has become a hallmark for the brand, and is proudly displayed on most dials. Since the 1950's, the brand has a standard of precision for their movements that is three times the number they need according to COSC guidelines.
You enjoyed the facts? Be assured that it is only a quick glimpse in the rich history of this illustrious brand. There is so much more to be told, but we hope you learned a thing or two. Please check our podcast for a bit more insights on the myth of Rolex…