We turned our Instagram account 8past10 into "DailyWatch Inside". This channel will be the more vocal, opinionated and market-driven channel, next to main channels DailyWatch and DailywristWatch.
We will seek the interaction with you by sharing opinions, weekly dilemmas, link to our podcast and website, monitor markets and auctions and, of course, share beautiful watches every single day. An occasional quiz will bring you casual entertainment and test your knowledge on watches.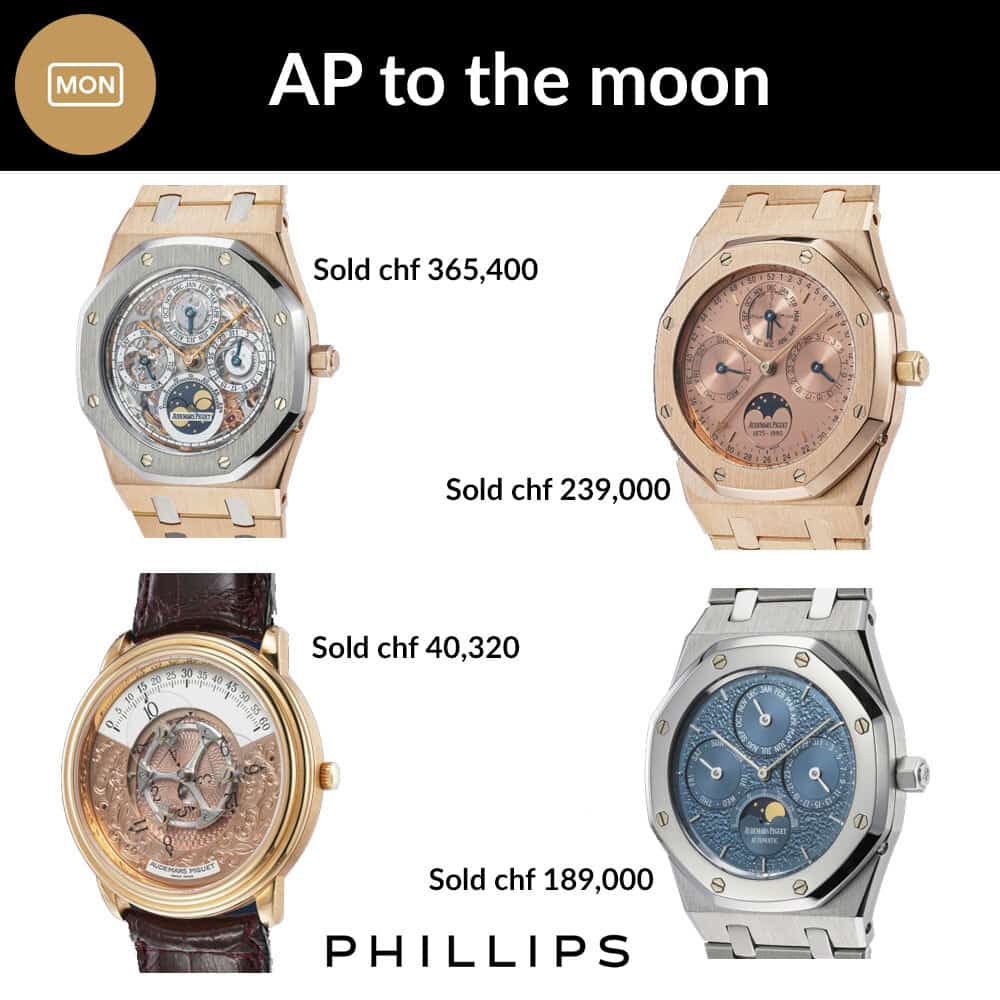 Make sure you follow us @dailywatch_inside, and celebrate horology with us every single day!
DailyWatch is the world's largest social media channel on watches
When you buy from the DailyWatch Shop you buy from people that are as passionate about watches as you are. Whether it is on our Instagram channel (@dailywatch, 2.5 milllion followers), our platform dailywatch.co or through the weekly (youtube) podcast where Kristian Haagen and Nick Meijer celebrate horology, it all adds up to the DailyWatch network where our main purpose is to educate and entertain you regarding watches.All the products in our shop are curated by us personally, as if we were to buy it for ourselves. Great quality and good value for money are the key elements here. We hope you will enjoy your next purchase and please do not hesitate to contact us when you have any questions.