Find the DailyWatch Premium Collection in our shop. The collection exists from high quality storage for your precious watches. For instance, watch boxes, travel watch rolls, slider watch cases and more.
In DailyWatch Shop, you have always two years warranty on all products, including the DailyWatch Premium collection. We offer free shipping and if you are ever in doubt, our experts are available in the shop to guide you through our collections.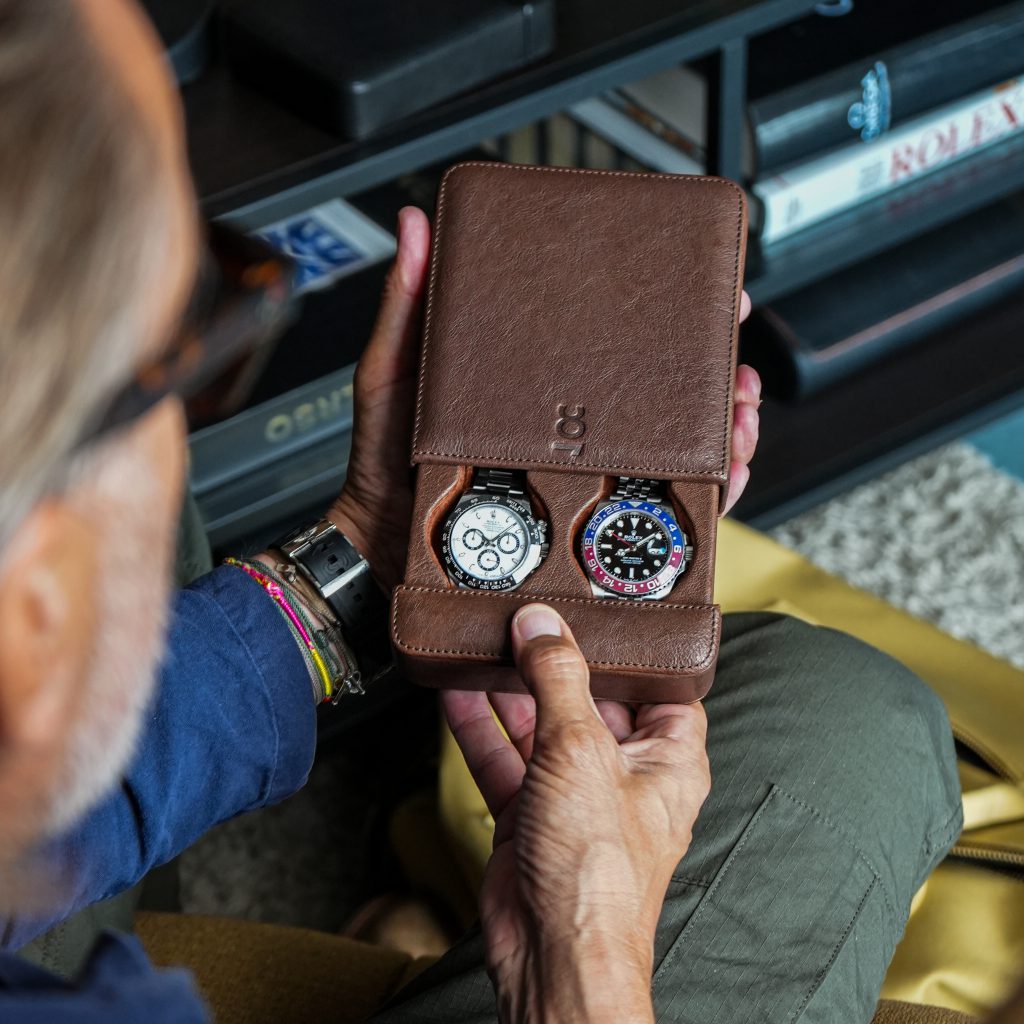 The products are all entirely handmade according to the Italian tradition of craftsmanship using materials of the highest quality. Unique colors, nuances and details that can not be replicated. An elegant home for your watches with luxurious finish.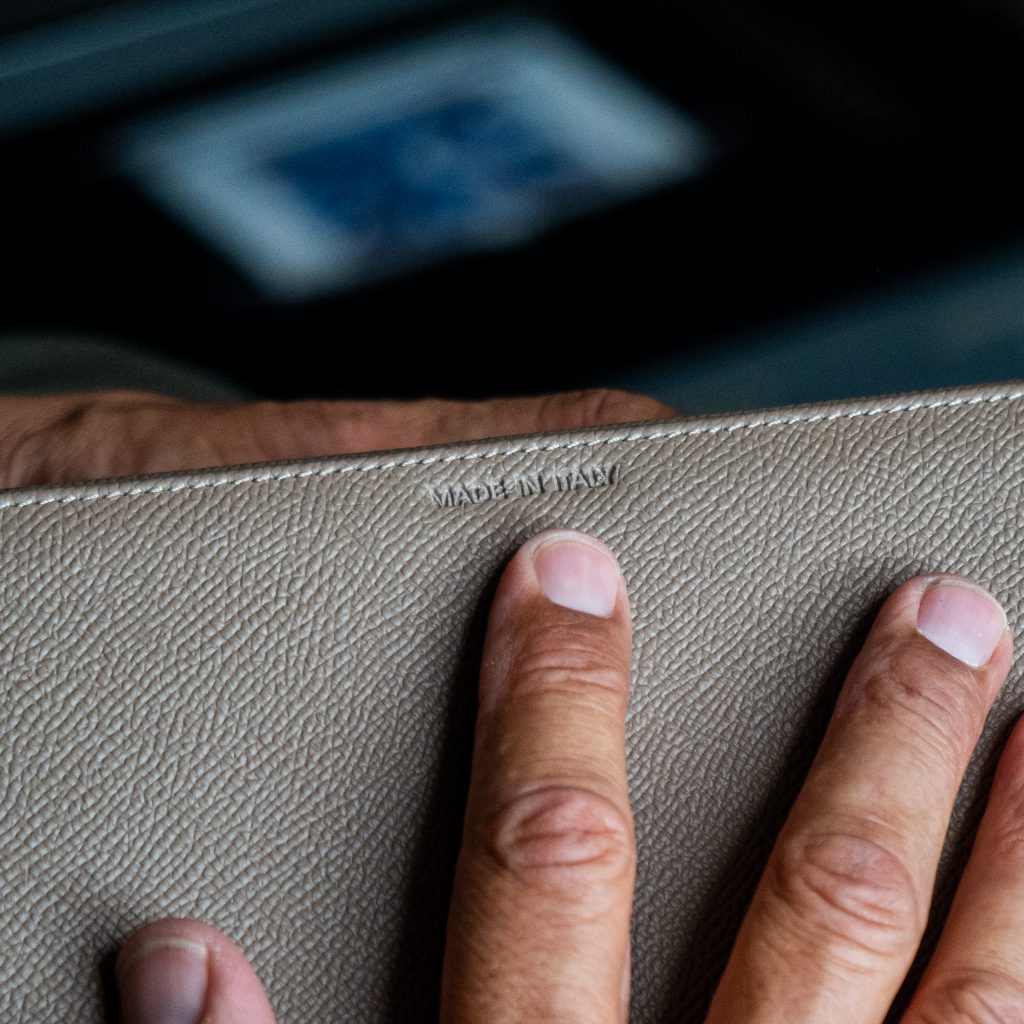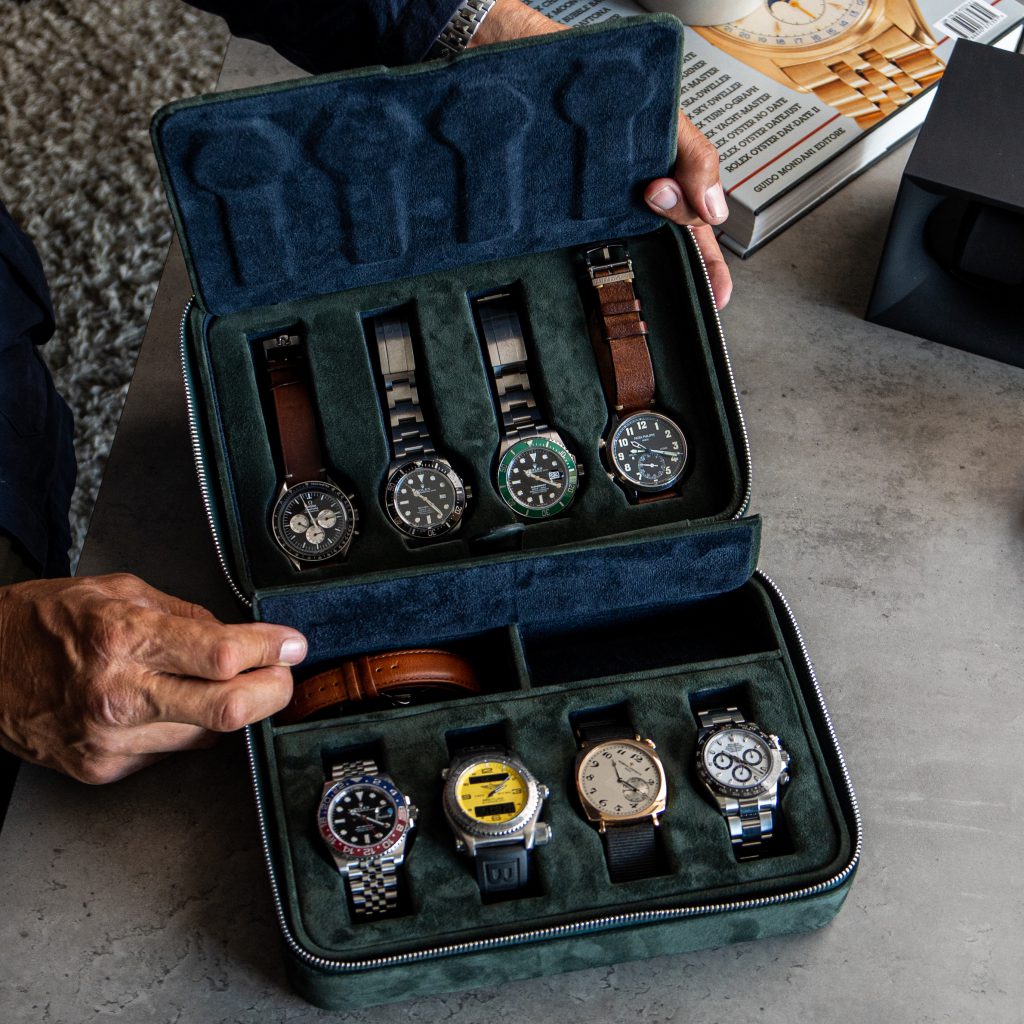 We stock and ship all products from our location in Denmark. Free worldwide shipping with 100% satisfaction rate or money back guarantee. 30 days free return without any hassle.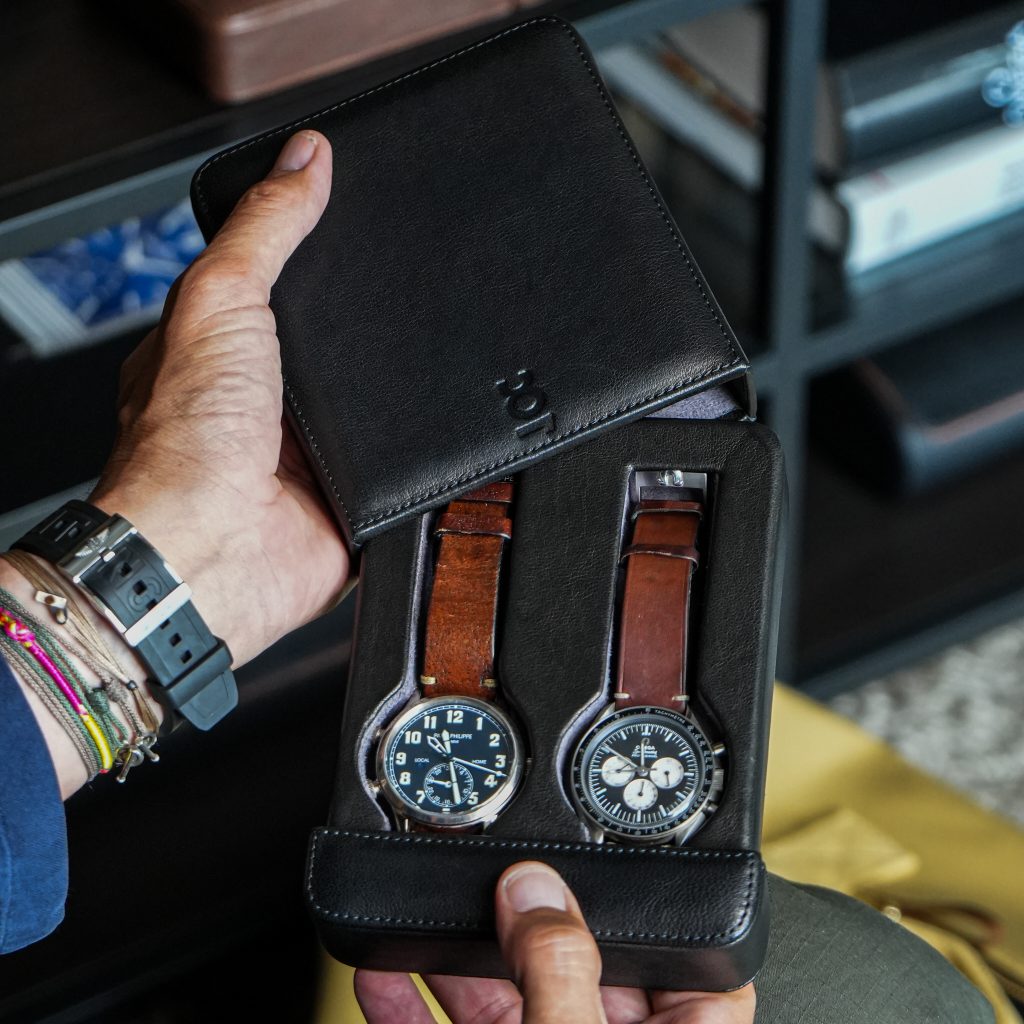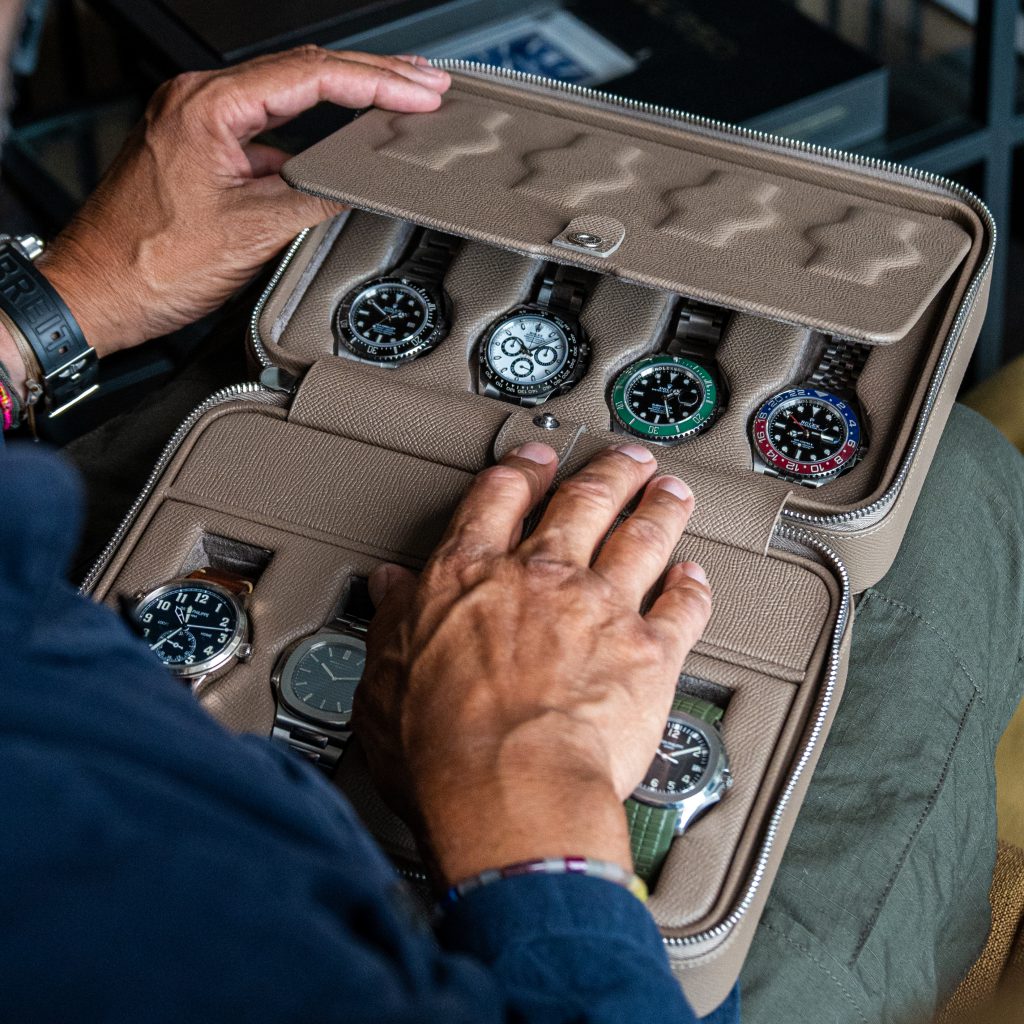 Above you find the Watch Box Nevada Desert. This watch box offers space for 8 of your most precious watches. This watch box is made of genuine saffiano leather. It features a spare compartiment for your straps or tools.