Every function added to the time only functions (hours, minutes and seconds) is regarded a "complication" in horology. The regular complications that we can find on many watches are a date, a power reserve, a world timer and a chronograph. From there it goes up in complexity, status and price when a (perpetual) calendar, a tourbillon and a minute repeater are added.
Grand Complications have a mix a "time, calendar and chime" and are regarded as the highest level of complexity. This is where the price usually crosses the 6-figure mark and production numbers get really low. What are the most complicated watches ever made, how many complications do these masterpieces have and what is the price? An overview.
5) A. Lange und Söhne 1815 Grand Complication- 15 complications,$2,6 million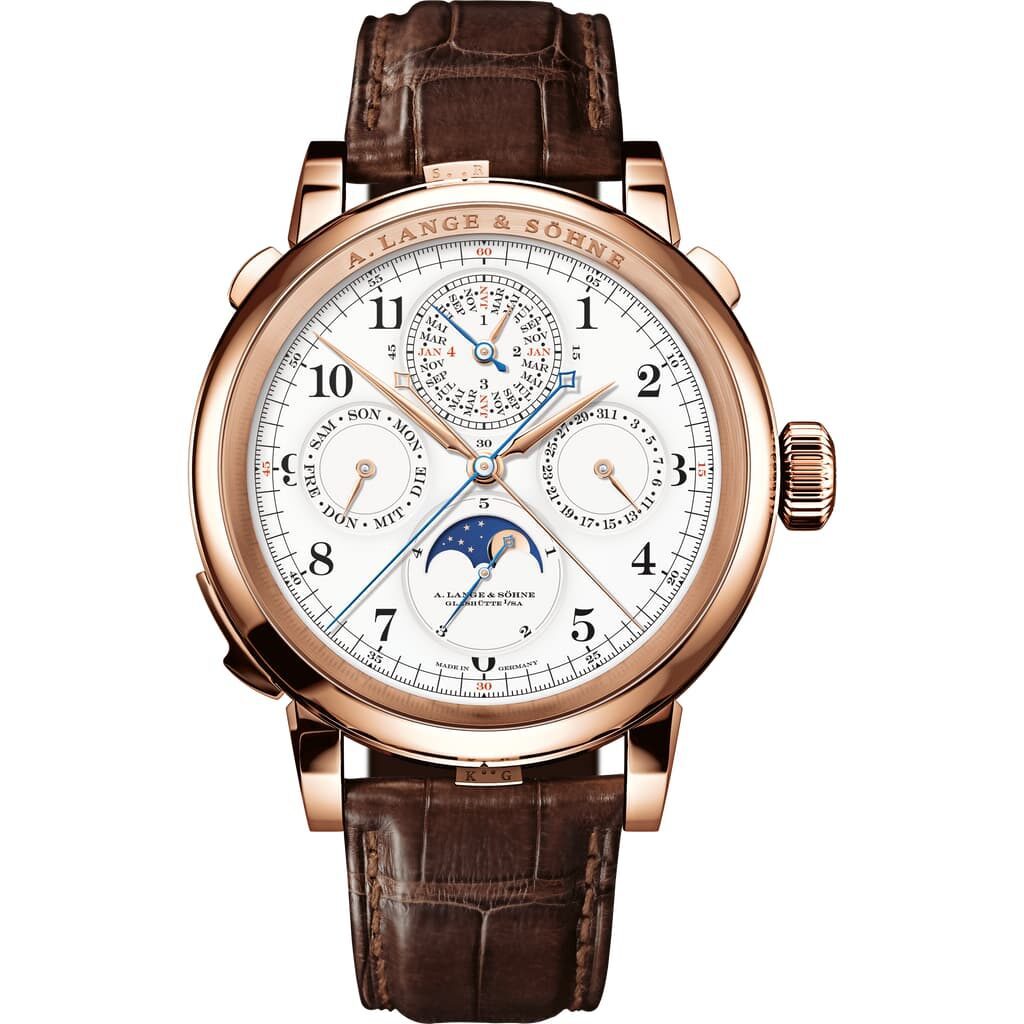 The 1815 Grand Complication is the most complicated wristwatch that ever came out of Glashutte. The reference 912.032 was introduced in 2013 in a limited edition of only 6 pieces, and it needs case dimensions of 50mm in diameter and 20,3mm in height to house the 876 movement parts needed to operate 15 complications.
4) Patek Phillipe 5175R Grandmaster Chime- 20 complications, $2,5 million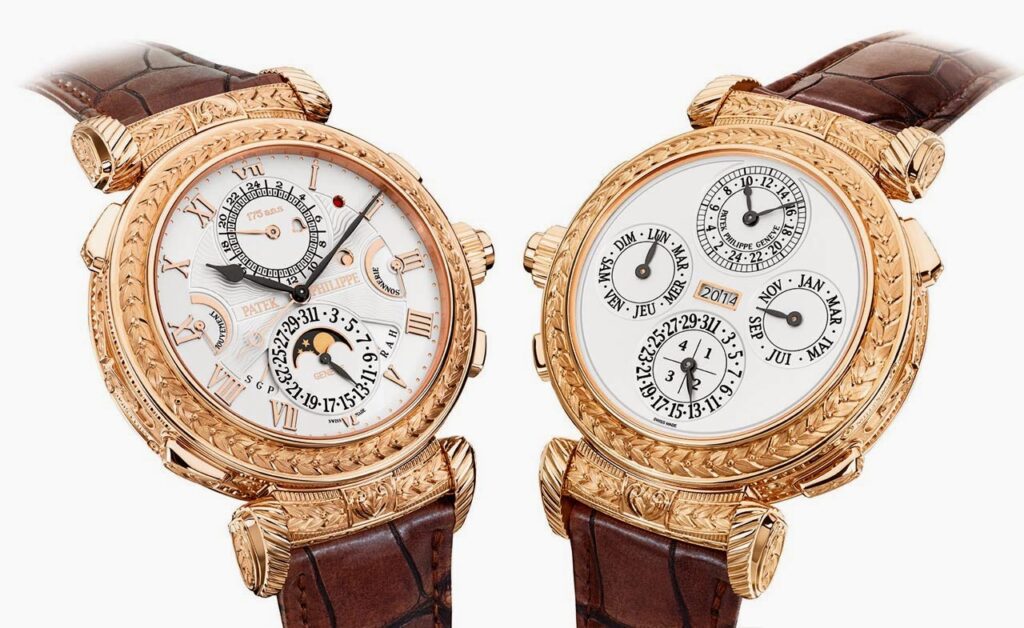 The Grandmaster Chime is probably the best-known Grand Complication in the list, and also the one with the highest market value. It was revealed in 2014 at Pateks' 175th anniversary and only 7 were built of the 5175r reference shown here. The Grandmaster Chime has a reversible case with two independent dials in order to display all 20 complications. A true piece of art.
3) Vacheron Constantin Grand Complication 3600-23 complications, $1,0 million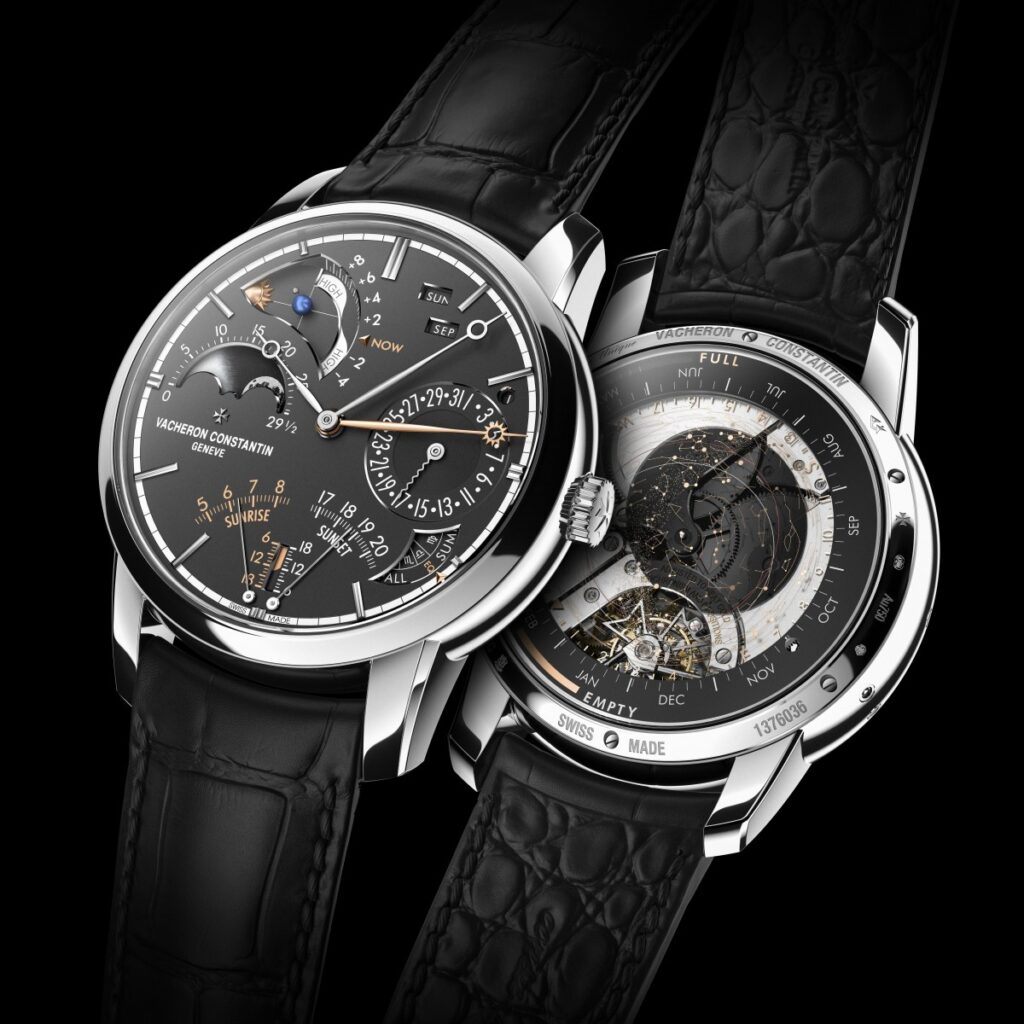 The Vacheron Constantin Les Cabinotiers Celestia Astronomical Grand Complication 3600 is in some ways the most lean amongst its complicated counterparts. The 45mm case is only 8.7mm thick, comparable smaller than the rest and enough to house the 514 parts needed to handle no less than 23 complications. With a focus on astronomical complexity it offers civil, solar and cider time. It is also worth mentioning that the 3600 has a three-week power reserve, guaranteed by six barrels. Quite an accomplishment for a Grand Complication…
2) Jaeger Le-Coultre Hybris Mechanica a Grande Sonnerie- 26 complications, $2,5 million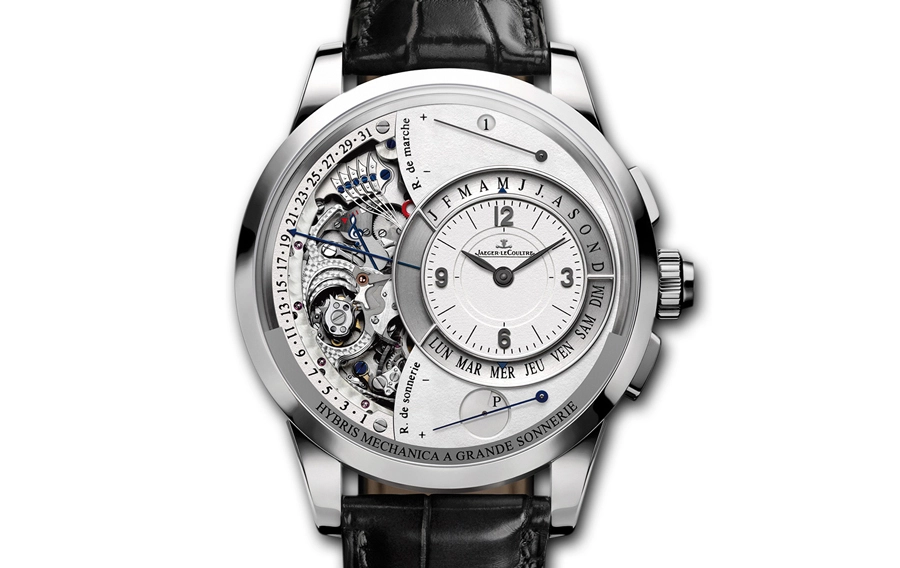 The Jaeger-LeCoultre Hybris Mechanica a Grande Sonnerie is a mechanical marvel, manually-wound watch with a perpetual calendar, a grande and petite sonnerie, a minute repeater and a flying tourbillon. No less than 1300 components are housed in the 45mm white gold case. The watch features the longest melody ever chimed by a grand complication, playing 4 Westminster chimes. The price included 2 other watches as well, a Gyrotourbillon and a Reverso Triptyque.
1) Franck Muller Aeternitas Mega 4- 36 complications, $2,7 million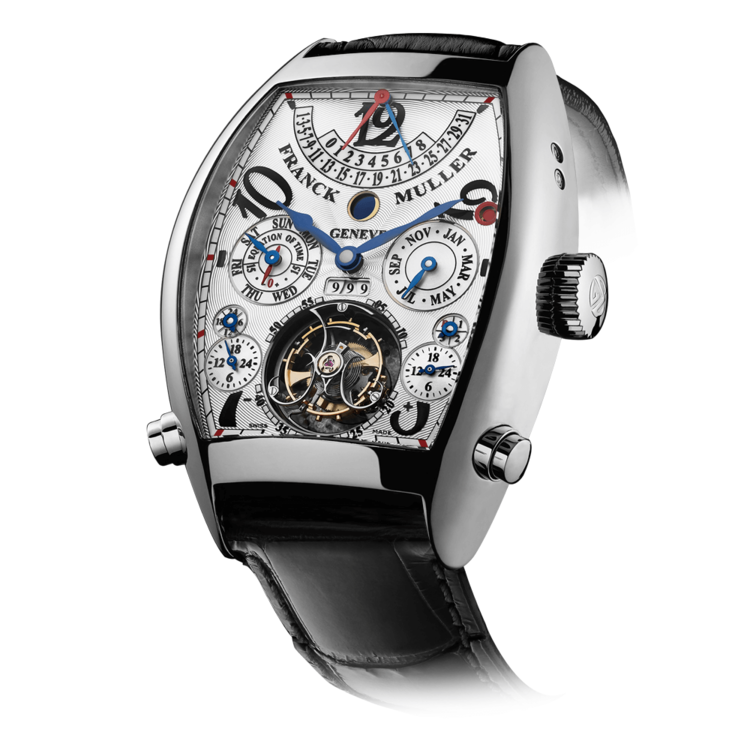 The most complicated watch in terms of number of complications is the almost mythical Aeternitas Mega 4, developed by Franck Muller two decades ago. The numbers are insane: 36 complications, 1483 components, 23 indications via 18 hands and 5 discs, 99 jewels, 91 wheels and the list goes on. The 5 year development phase involved several master watchmakers such as Pierre-Michel Golay and Paul Gerber. An amazing masterpiece and seeing one in real life is a true event.