Although the legacy of Carl F. Bucherer dates to 1888, in recent history the brand has made a serious impact as an independent watchmaker.  With their impressive Peripheral Technology the fundament was created for several high-end in-house complications in recent years.
Peripheral Technology
The Peripheral Technology, introduced in 2008, has attributed extensively to the positioning of the brand as a serious watchmaker in the higher segment. The technology is a great example of both the watchmaking expertise and the innovative thinking of the Lucerne brand. It started with the peripheral rotor, where parts are not fixed to the movement plates and bridges, but rotate on a periphery type ball bearing. Not only visually more attractive, but also thinner and more efficient.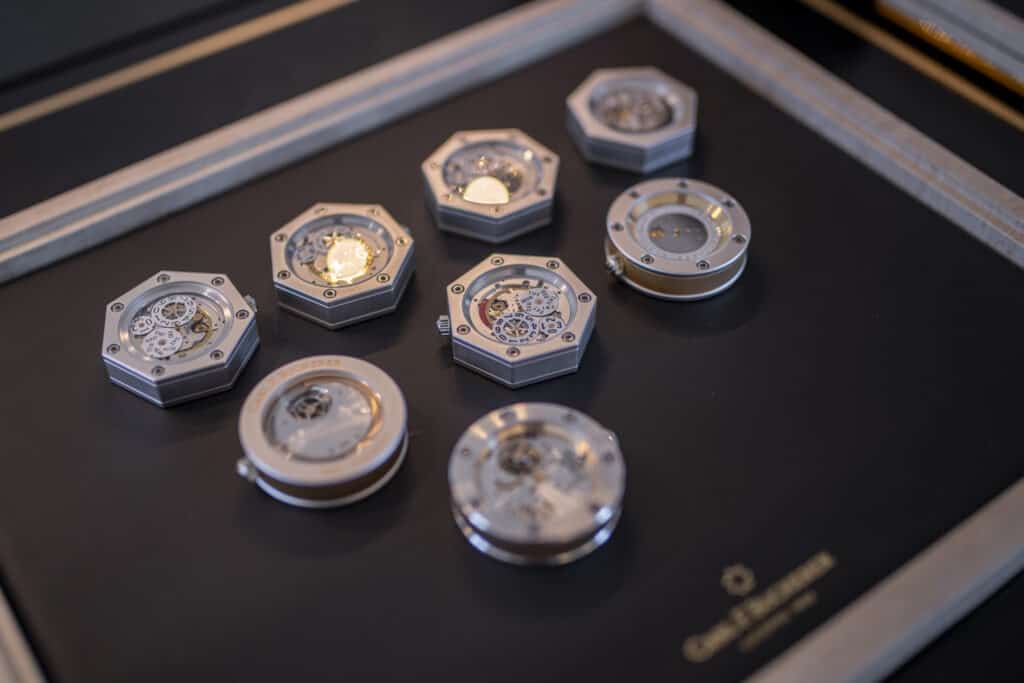 The technology became the brands' philosophy and hallmark, and In the next decade Carl F. Bucherer developed 5 patents and 4 peripheral in-house movements, introducing complications such as a floating tourbillon and triple peripheral minute repeater.
Individualization Roadshow
Today Carl F. Bucherer takes another step with the introduction of the Mastery Lab, the new department for individualization. Based on demands and input from their best clients, the brand now offers almost unlimited possibilities to customize and individualize timepieces. In a worldwide roadshow clients are invited to enter the Carl F. Bucherer universe, learn and understand its heritage and create their own high-end timepiece.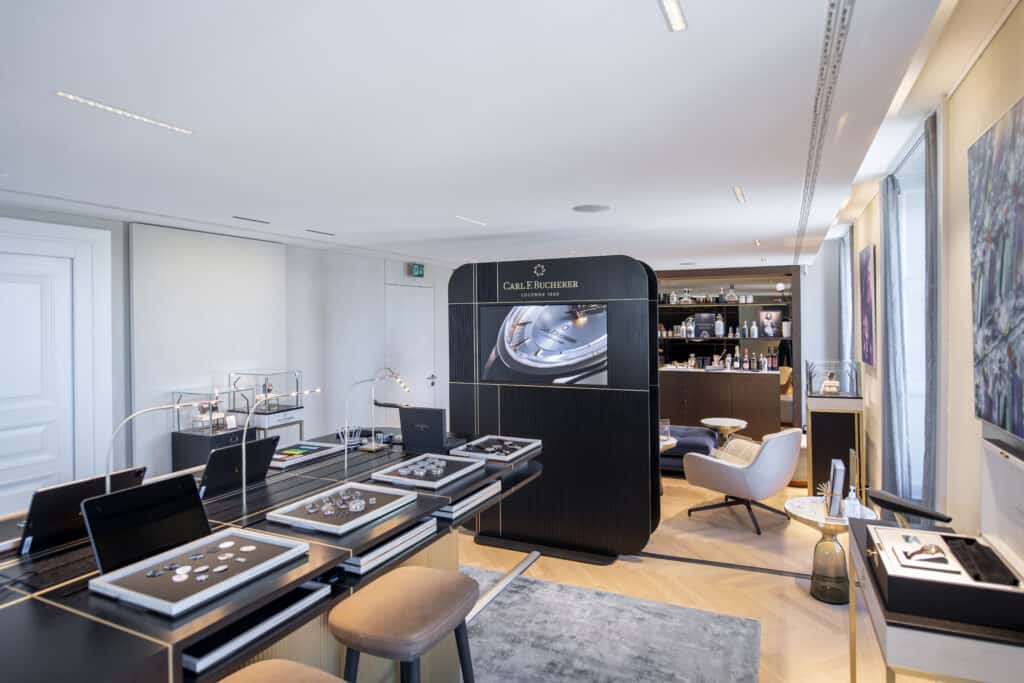 Kristian and I were recently invited to undergo this program, and as potential clients we visited a dedicated room in the Munich boutique of the brand. Renato Bonina, expert in individualisation and the brands' CSO, was our host and his passion and deep knowledge of the brand made the introduction inspirational and exciting. The individualization app, combined with an overview of materials and technical options guided us through the process and delivered the first sketches of a new-born unique timepiece, a Manero Minute Repeater Tourbillon with a fabulous grey guilloche dial.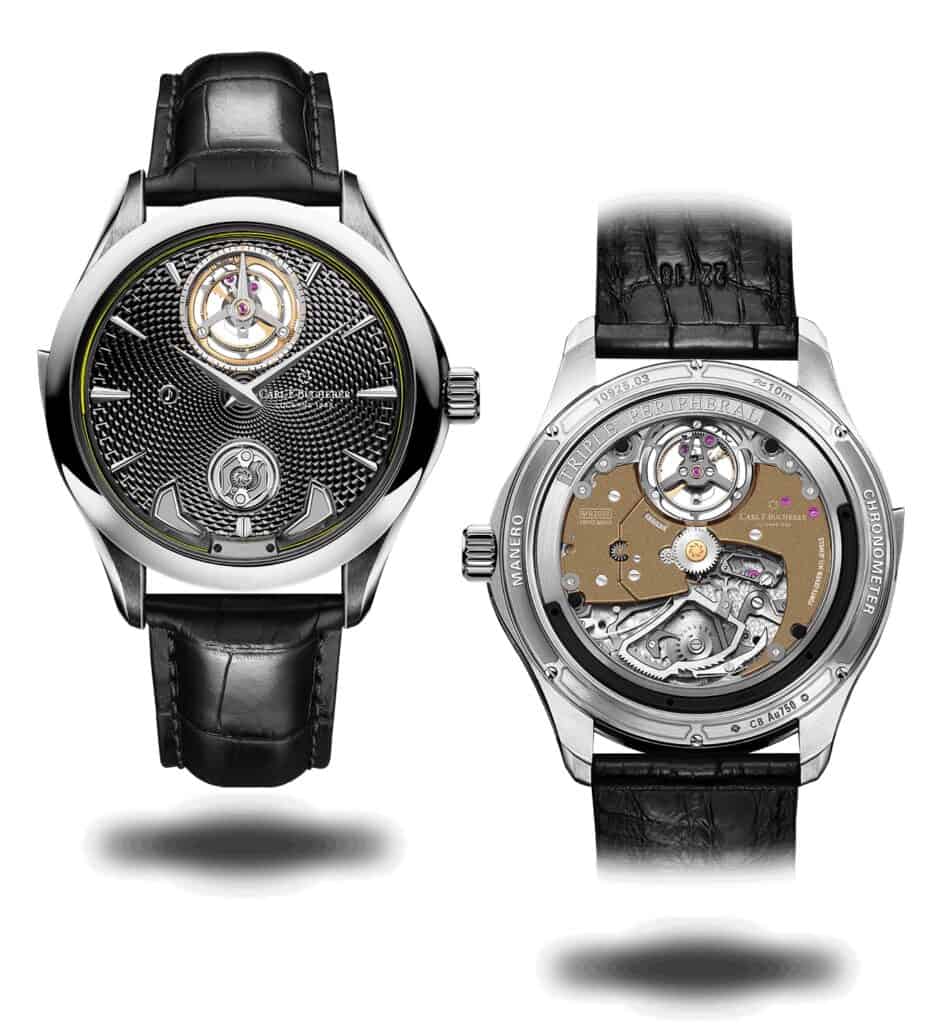 The first real individualized watch has already been delivered to a proud client. With a unique black email Grand Feu dial, a personal note and some subtle technological adjustments that only Client and Brand know, this watch sets an example of the almost endless possibilities Carl F. Bucherer offers to their top clientele. I invite you to watch the video and enter the world of the brands unlimited individualization options..