Does "Leroy" ring a bell to you? If you are a true watch fan it should, but I understand if it doesn't. Montres Leroy (or L. Leroy) is a brand with a history that goes back to 1785 and a heritage that only few brands can dream of. Name me another brand that had Marie-Antoinette, Napoleon Bonaparte and Winston Churchill among their clientele? That developed the worlds' most complicated watch in 1900, consisting of 975 parts, and hold that record until 1989, when it was broken by Patek's calibre 89)? A dive into the history of Leroy is a very interesting exercise.
Festina
However, it seems that their importance and dominance was more related to the 19th century than to the 20th, and the recent past has been one of something between being awake and dormant. In 2004 Spanish Festina group took over the brand (together with Perrelet) and moved the watchmaking facilities back to Besancon in France, closer to its origins.
After the launch of the new Osmior pieces and the new Marine a few years later not much came out of Besancon, and out of curiosity and appreciation I took several efforts to get in touch over the years. Being the owner of a Osmior Chronograph at that time certainly sparked my interest.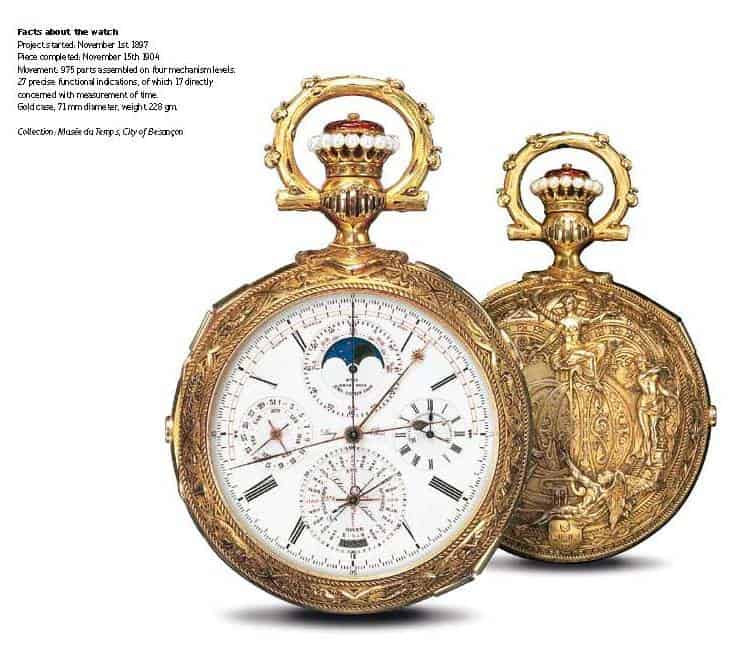 Leroy at Baselworld 2015
I visited the Leroy booth at Baselworld in 2015, the last year they exhibited, and admired the Chronometre L100 with breathtakingly beautiful movement, and that somehow seemed to be their last sign of life. On their Instagram account, nowadays a good indicator on the activity and dynamics within a watch company, it went silent after their last post in July 2015.
Until early this year! On February 19 out the blue the postings resumed, and the Marine Deck automatic was promoted. Coincidentally I was in touch with the organization at the same time, and I received an updated price list on their Marine model line and the highly complicated Osmior pieces. Is Leroy back on track again?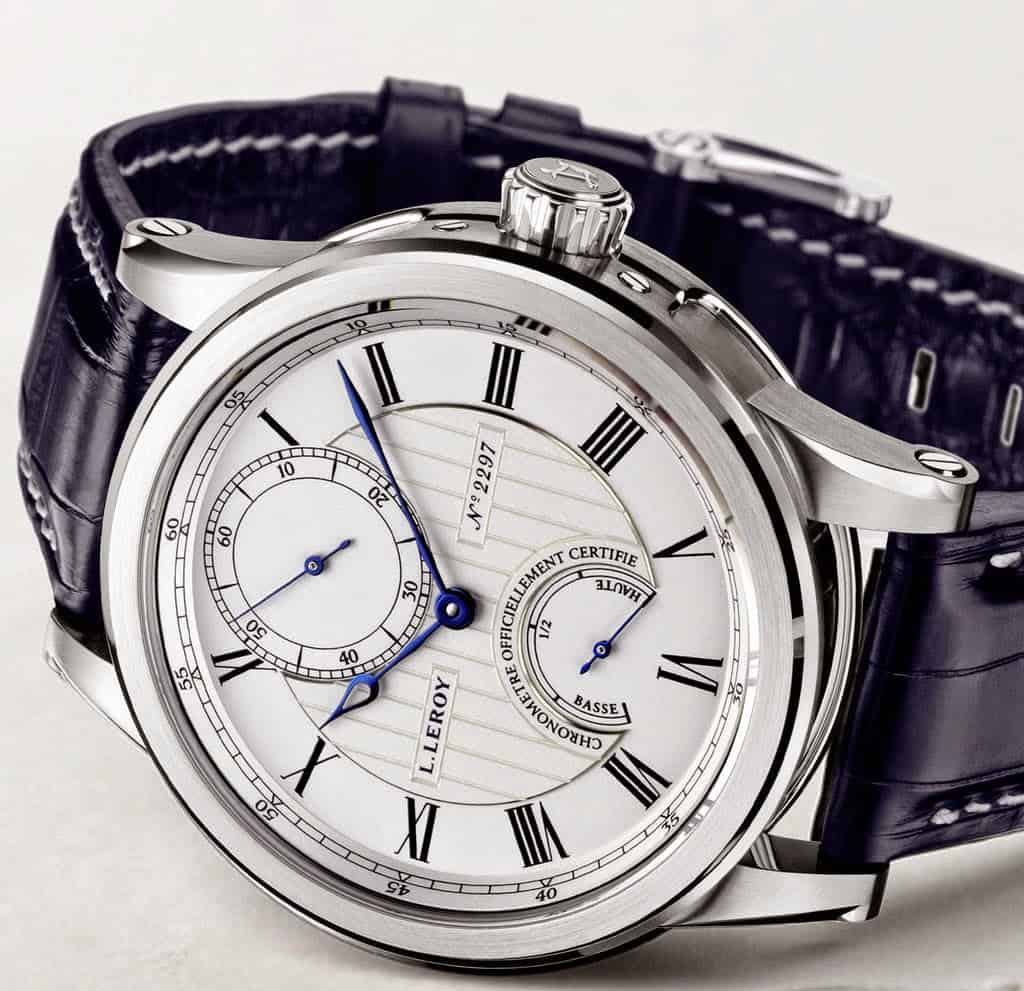 @Leroywatches
The price list and postings do not reveal anything new. The watches date back to the early 2010's, and the L100 as a successor has not made it into production. However, I invite you to have a look at Leroy, as these are true hidden gems in the watch market.
Their quality of finishing is on the highest level, as is their precision in watchmaking. Combine that with a long and fascinating history and here you have something that really is worth your attention. The least you can do is start following their Instagram account "leroywatches". Let's all hope for new fascinating things out of Besancon soon..