I had the pleasure to join the Panerai Eilean Experience in Italy.
Experiences that money can't buy
Money can buy you a lot of beautiful things, including watches. However, the best things in life are free, as the saying goes. Apart from love and happiness we also value the unique experiences we come across that money can't buy.
Close to the roots of the brand
Panerai recognizes this. Since a couple of years the purchase of specific limited pieces allows you to enter the world of Panerai. The Panerai Experiences are unique in bringing you as close as possible to the roots of the brand. This, of course, always involves the sea, Italy, good food and friendship. We embarked on the Panerai Eilean Experience in the Amalfi coast earlier this month.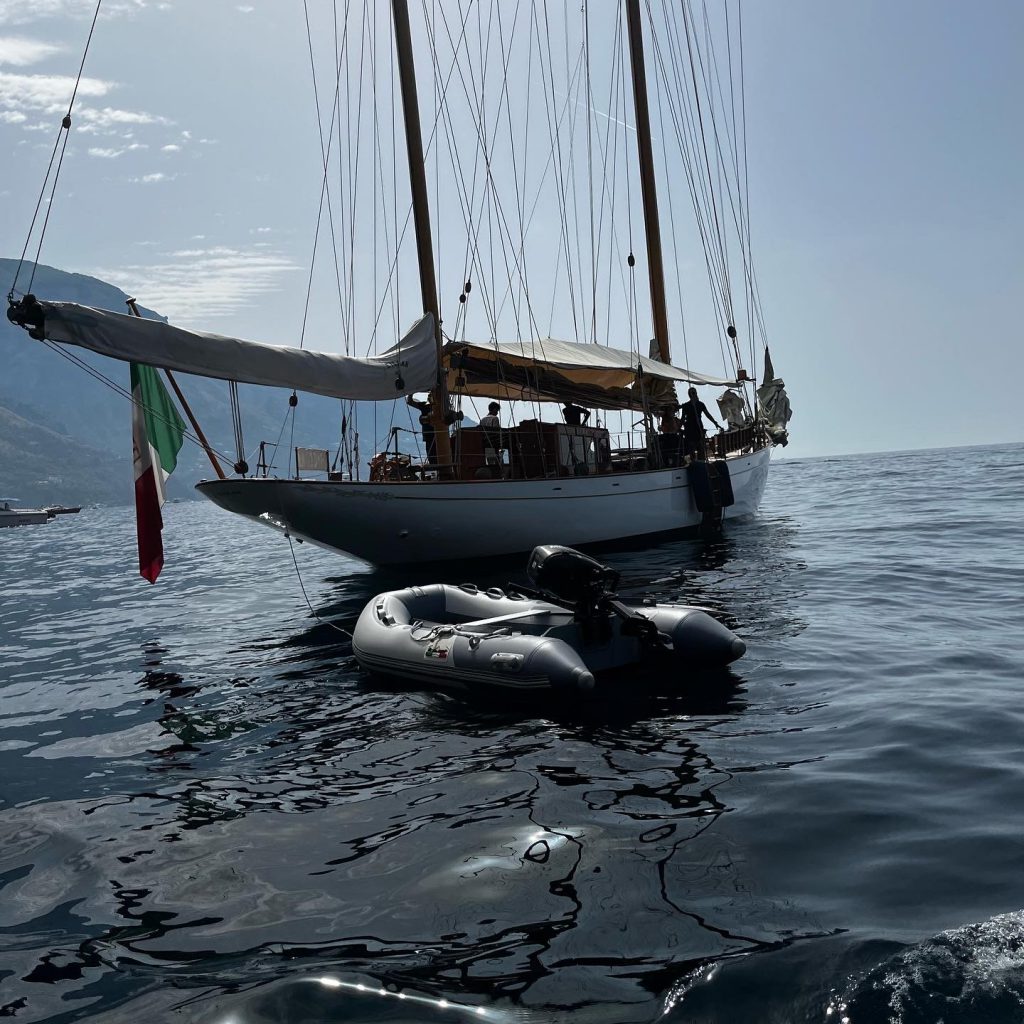 Radiomir PAM1244, inspired by the Eilean
The Panerai Eilean Experience is connected to the Radiomir PAM1244. Only 50 lucky buyers got an invitation to join the experience. A unique 3-day trip in the Italian Amalfi coast that involved a lot of watersport activity in one of Italy's most beautiful areas. The nautical roots of Panerai are of course highlighted by the brands' own sailing ship, the "Eilean". The ship played an important role during the weekend. the Eilean is a 70ft. yacht, built in 1936 and bought in 2007 by Panerai. After an extensive restoration the yacht is now being used to host events and I can't think of a more beautiful platform to undergo the Panerai Experience.
The Panerai Eilean experience sails you along the Amalfi coast
The moment you set foot on Eilean and the crew sails you along the shores of Amalfi you enter a world that makes you forget your daily life for a while. With the PAM 1244 on the wrist and the sun you forget about time and place and experience the Italy of Panerai.
Exclusive visit to Li Galli
Anchoring the coast of a unique privately owned island group called Li Galli adds another level of memories being made. The island, formerly owned by Russian ballet star Rudolf Nurejev, is not open for the public but an exception is made for the lucky PAM1244 owners and what follows is an experience you will never forget. According to Greek mythology the three islands were once inhabited by sirens who bewitched passing sailors. Luckily that was not part of the experience, and after a great lunch and some watersport activities we headed back to the hotel in Positano.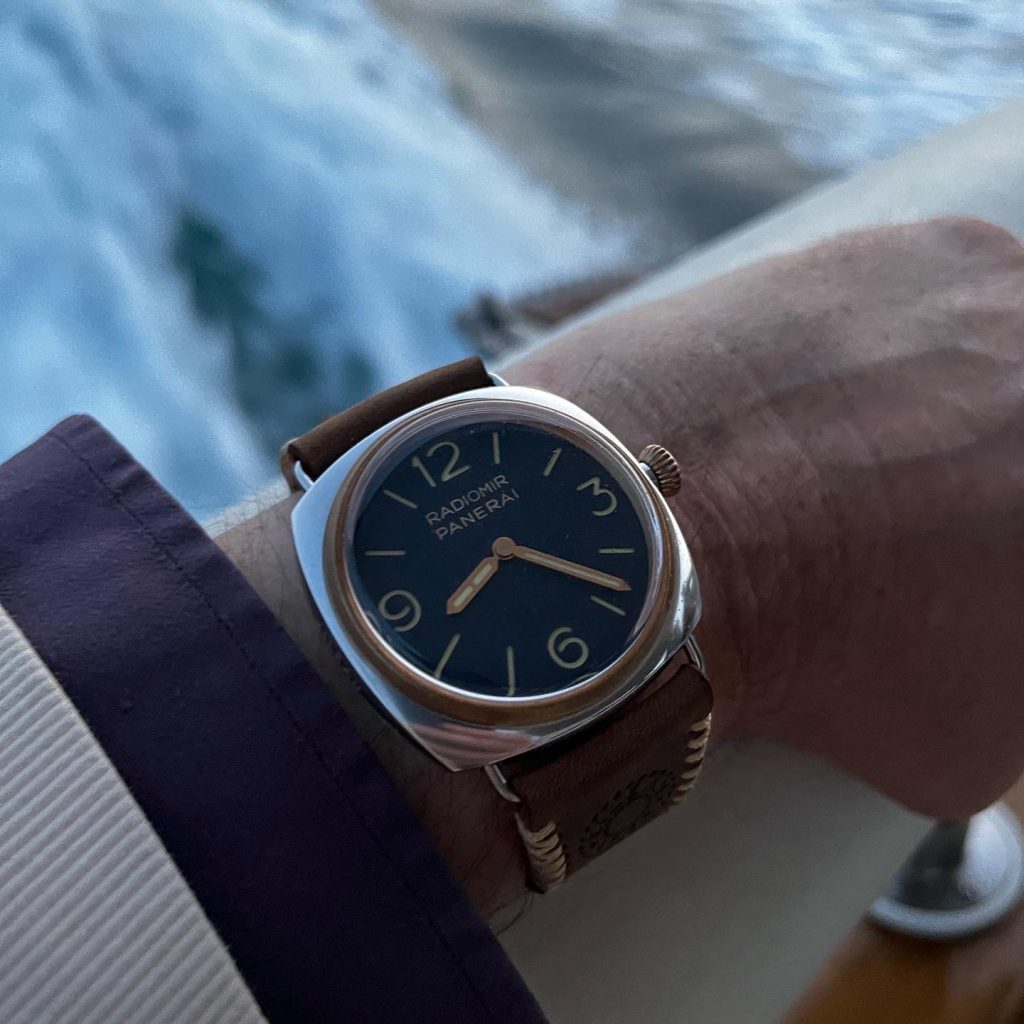 Food, stories and friendship
Sailing the Eilean, visiting Li Galli and enjoying the most beautiful parts of Italy are already a unique experience in itself, but on top of that the Panerai Experience adds another level. In three days you experience being part of the Panerai family, where you enjoy the company of great people, sharing food, stories and friendship. and that is something truly intangible.
Panerai Eilean Experience NFT
The Panerai Experiences, which also involve a unique NFT, will be available to more limited editions in the near future. A perfect opportunity to not only obtain a great watch but also to become part to the Panerai Family…