When you enter the world of Patek Philippe ownership you enter a complicated hierarchy where some things are not what they seem. As a novice buyer you will be received with the utmost red carpet treatment and care, get a coffee (or Champagne, if you like), but then the peculiar rules of Patekology start. 
Budget
First of all, your budget is of no relevance. You want a Patek Philippe 6102P-001 Celestial and have the funds ready? What are you thinking? That's like having your first day in kindergarten and expecting to jump directly into University classes. Not gonna work, you will have to earn your degree in Patekonomics, prove that you're loyal and willing to emotionally invest in the brand. And that can take some time, as in several generations.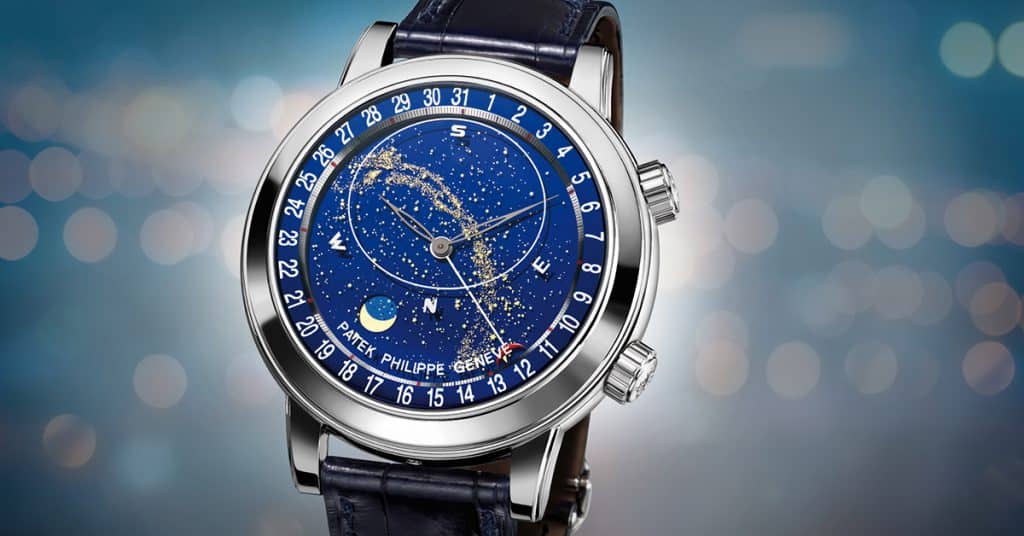 Patek Philippe's sales representatives
A Patek Philippe 5204R-001 Split Second Chronograph then. Could you land there as your initial purchase? The kind Patek sales representative gives you another coffee and manages expectations tactically. You will find the $285,000 piece is a stunner, and might be offered to you when you consider your 10th Patek, or when your grandfather was already an esteemed customer. 
Entry level
Patek will subtilely guided to the entry level models. And here we can go in two directions. The sports models in steel are called Nautilus and Aquanaut, you'll probably have heard of the names, but unfortunately there are some delivery problems at the moment. You could try another visit in 9 years, and we will see what we can do.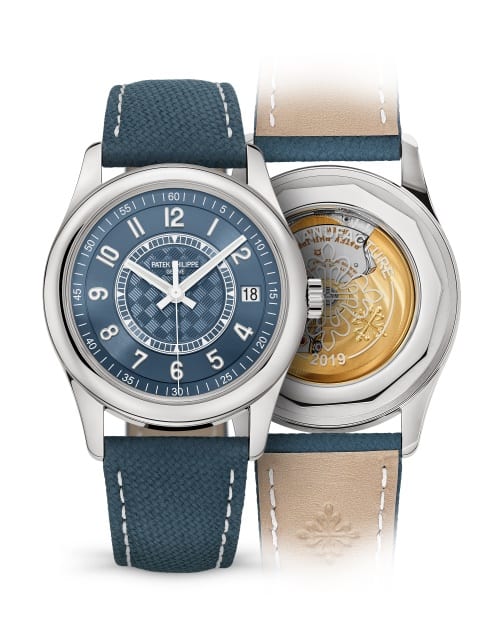 Patek Philippe Calatrava, the archetype dress watch
That brings us to the Patek Philippe Calatrava range. The archetype dress watch, in the collection since 1932 when the Stern family took over the company. These entry levels will hardly have a waiting list and are strong representatives of the Patek heritage.
However, most models are also a bit on the conservative side in terms of design, case material and size, and a 5227 will not always appeal to the fashionable new generation clientele. The good thing is that Patek has shown signs in recent years that in the wide variety of Calatravas a touch of modernity is added, making the model a serious alternative for the first-time Patek buyer. 
And they come in steel! The 5212 Weekly Calendar, the 5524 Pilot Travel Time and the recently launched 6007 are great pieces to spend your kindergarten years with as a Patek client, and without insane waiting lists. Champagne, please!