Louis Erard has done it again. Last year, the Erard collaborated with Alain Silberstein. The brand has again given carte blanche to one of the big names in high-end independent watchmaking: Vianney Halter. And again they hit the right spot for me personally. Vianney Halter is, like Alain Silberstein, one of the pioneering watchmakers. They paved the way in the 1990's for what today is a healthy and growing segment in the watch industry: The Indie segment. 

And Vianney Halter paved that way in his own, uncompromising style, from the Antiqua to the Deep Space tourbillon. His watches are always moving the boundaries with ultra-contemporary design and watchmaking innovation.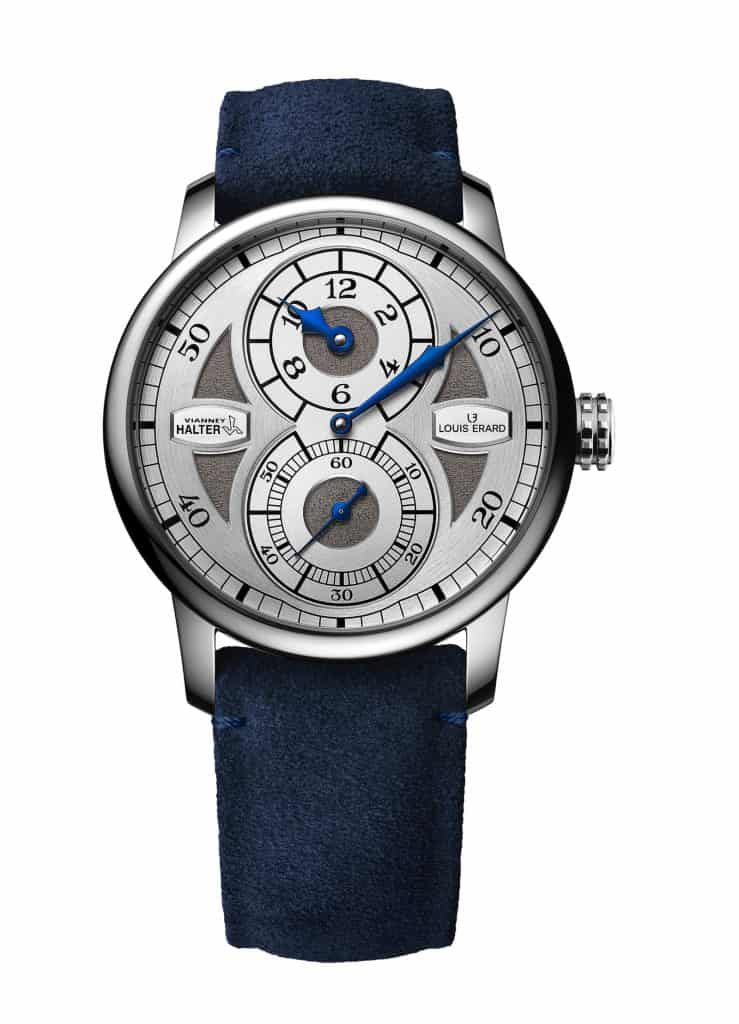 In teaming up with Louis Erard his philosophy becomes much more available to the general public today. Le Regulateur Louis Erard x Vianney Halter is a beautiful product of that approach. Of course the watch is a regulateur, which is the hallmark of the brand, but completely incomparable with the Alain Silberstein. And looking at the first pictures it's amazing to see how much freedom Vianney Halter was allowed. Details like the blue steel hands and the depth in the satin-finished silver dial give you the impression of a watch that is much more expensive than the CHF 3,500 that Louis Erard is asking. There is no doubt in my mind that the 178 pieces will be gone very quickly. Also, I think that the watch will show up at auctions pretty soon, just like the Alain Silberstein did.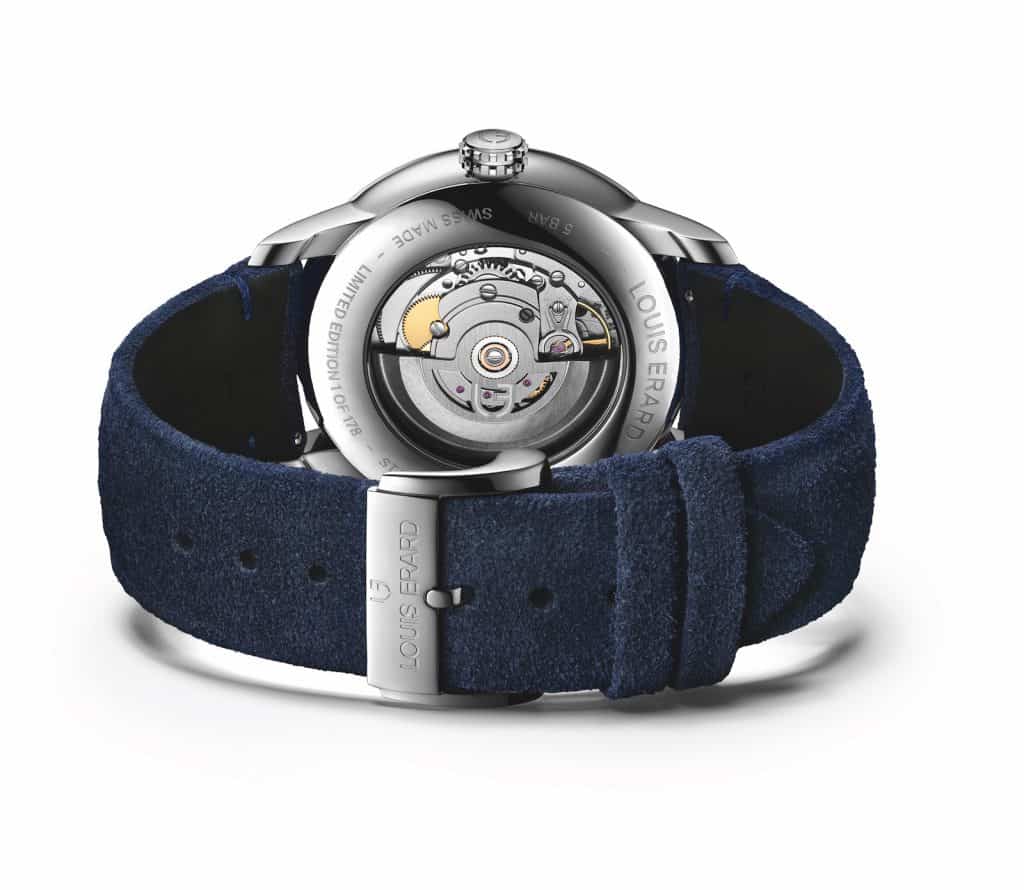 From my side there is nothing but praise for the brilliant strategy that Louis Erard is following in allowing the masses to have a piece of high-end watchmakers brilliance on their wrist. The brand already announced that further creations will follow in the future. Where Harry Winston created a platform for ultra high-end watchmakers in the early 2000's with Opus, Louis Erard is now following that path with a different philosophy: To translate the rules and craftmanship of high-end watchmaking into an accessible watch. Try to get one asap!