In recent years the demand for young, independent watch brands has risen substantially. And for a reason: in a world where formerly affordable mainstream brands have grown into luxury pricing territory and waiting lists for the popular ones exist, watch collectors look out for alternatives. The market of so-called "micro brands" has matured rapidly, offering good looking watches for an affordable price. These brands have the ability to act quickly, use lean production methods and are able to offer either Swiss-made or Miyota movements for decent prices.
Out of the 100's of brands out there we picked three micro-brands to watch out for.
1) Baltic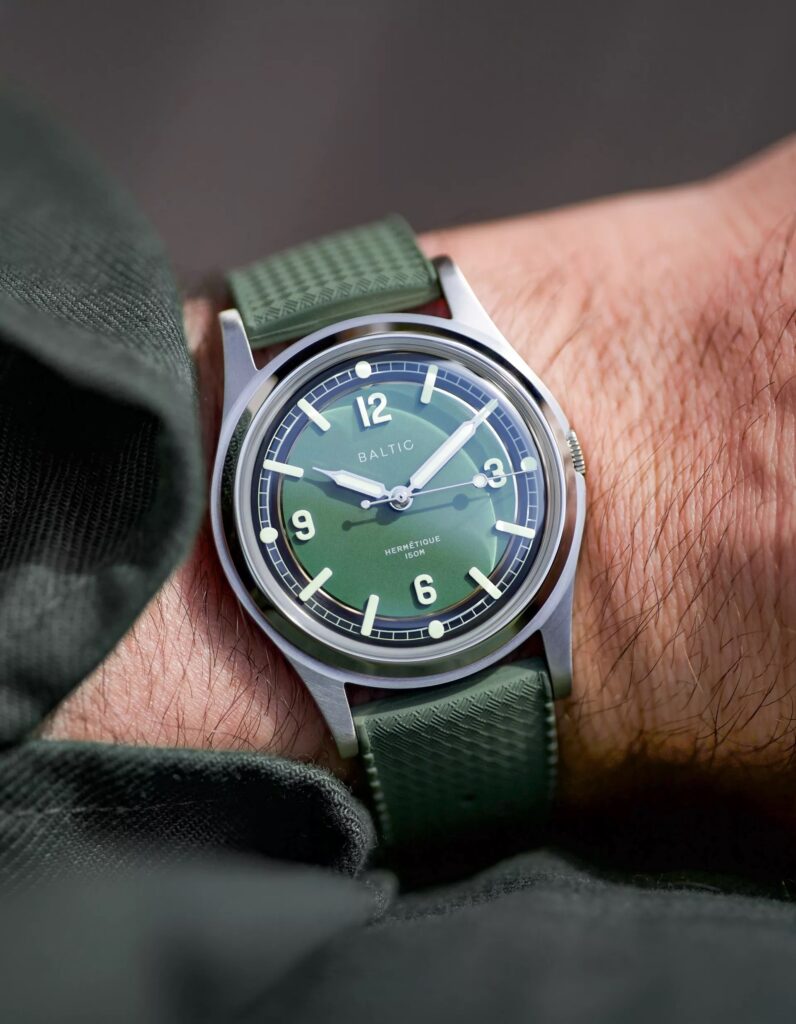 France-based Baltic is one of the leaders of the pack. Founded in 2016 by Etienne Malec, Baltic offers vintage-inspired watches in small series. Baltics look timeless and for several years now the brand is on the radar of the collector community, who find an attractive, worry-free alternative for their everyday Rolex. The €2,000 Tri-Compax Reverse Panda brings you in a similar mood. Finishing is quite good and the Sellita mechanical movements are nothing to be ashamed of. Baltics latest Hermetique model line starts at below €700 and be aware that these usually sell out quickly due to high demand and relatively low production. That's why Baltics regularly show up at prestigious auctions, a huge compliment…
2) Furlan Marri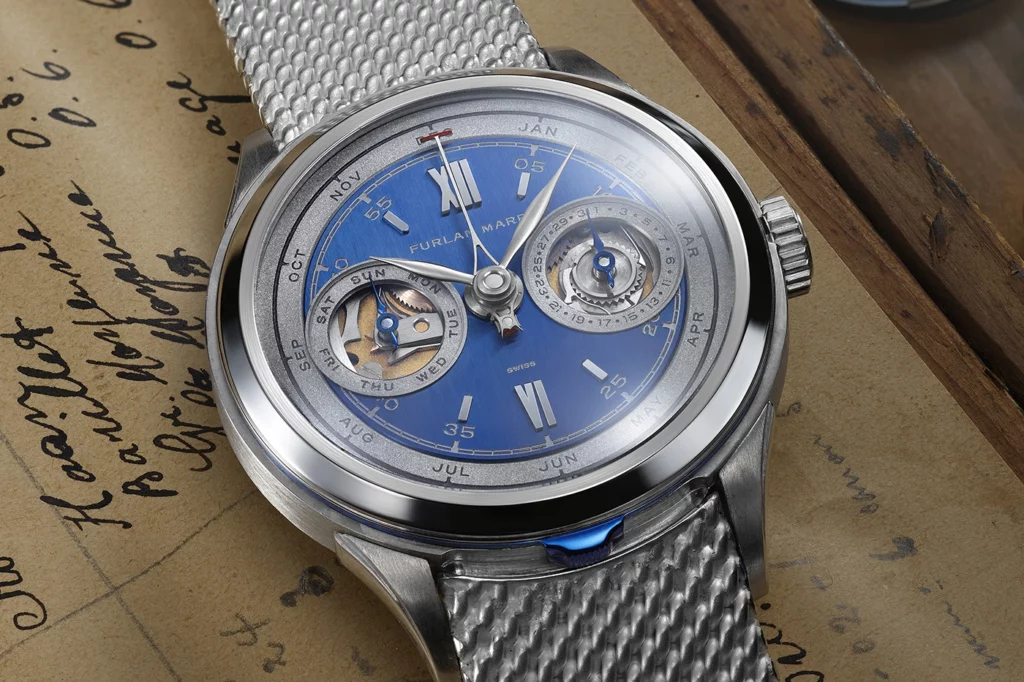 Furlan Marri is another success story that took the collectors community by storm. Andrea Furlan, a young Swiss industrial designer, teamed up with watch collector Hamid Al Marri and this combination of design skills, market knowledge and a collectors mind has already resulted in a range of limited edition timepieces with mecha-quartz and mechanical movements. Their most recent models offer a La-Joux Perret movement for around CHF 1,250. Be prepared that Furlan Marri's usually sell out quickly and get a premium on the secondary market.
Special attention deserves their Only Watch 2023 contribution, a unique piece secular perpetual calendar, developed in collaboration with watchmakers Dominique Renaud and Julien Tixier. If that one reaches the regular collection, I have a new dream watch on my shortlist…
3) Bausele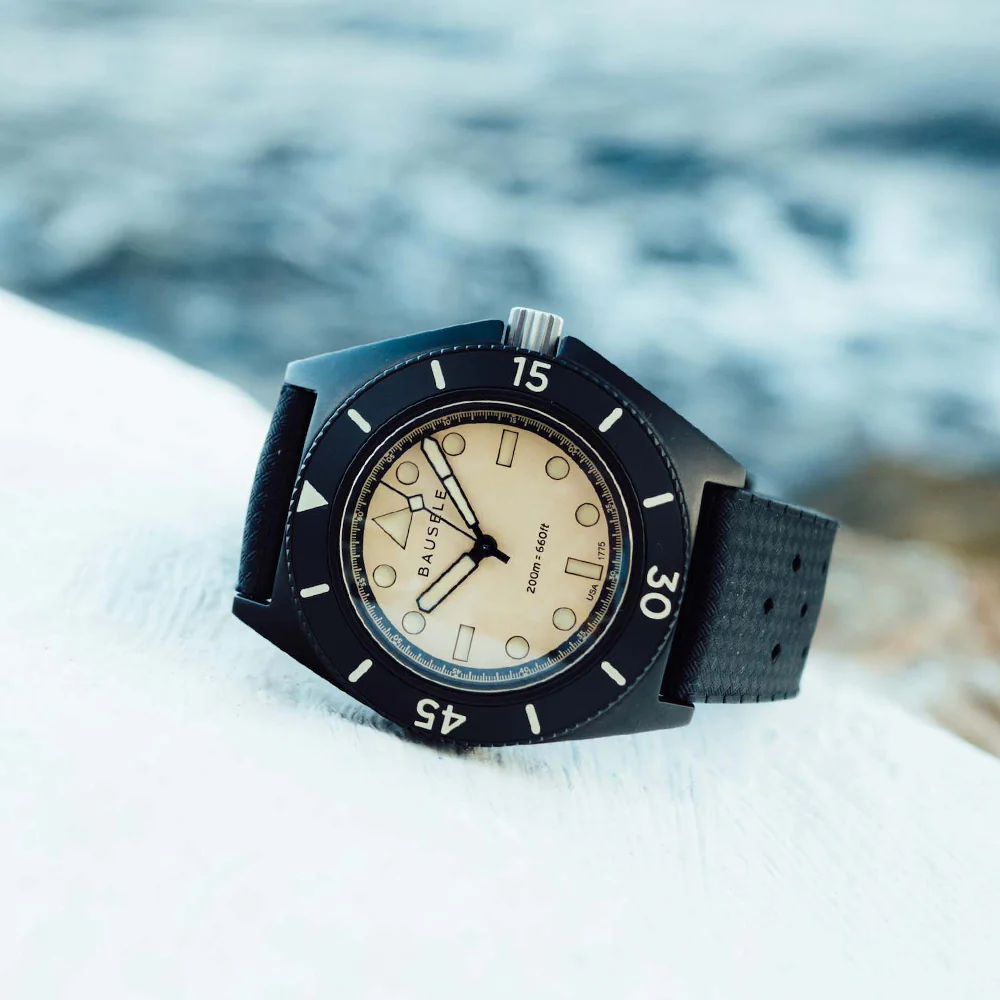 Christophe Hoppe is a Swiss industry veteran who ended up in Australia to live the good life. He realized that the continent didn't have a premium watch brand so he took matters in his own hands. In 2015 the first Bausele (Beyond Australian Elements) were introduced at Baselworld, and since then the brand has positioned itself as supplier of watches that matches the active lifestyle of surfers and divers. With limited batches per model, usually below 250 pieces, Bausele has a constant stream of dynamic watches in the $700-1500 price range. Definitely a brand to watch in the coming years.
The Micro-brand market is growing, and at DailyWatch we will inform you regularly about attractive new brands and models. Watch this space!