Black Friday 2022 for Watch collectors
Black Friday started in the USA, the day right after Thanksgiving. It was the busiest day, when people went shopping for the Holidays. Due to the chaos in the biggest cities, that day was named 'Black Friday'. On that day, people could shop for the best deals. This trend spread from the USA to the rest of the world, to for example the United Kingdom, Germany, France, and even Asia.
Buy your Black Friday 2022 deals online at DailyWatch Shop
On November 25th, 2022 you get the best deals online on watches and watch accessories at DailyWatch Shop. Find discounts on everything you need to protect your valuable watches. Do you wish to stay up to date, and have early access? Click the link down below and subscribe to our VIP-list.
Travel watch rolls, watch boxes and watch cases
To store and protect your precious watches against shocks and scratches, you find the best accessories at DailyWatch. We handpicked accessories that only we ourselves also want to have. They must be of the highest quality and luxury materials, because it must look great in your house or while traveling with your timepieces.
DailyWatch Shop has an affordable and Premium collection, sourced with love and care, because we are watch collectors ourselves. Both collections offer the best quality you find online in a range of many colors, as well as storage sizes for one to eight watches. All made from the finest leather and even cork.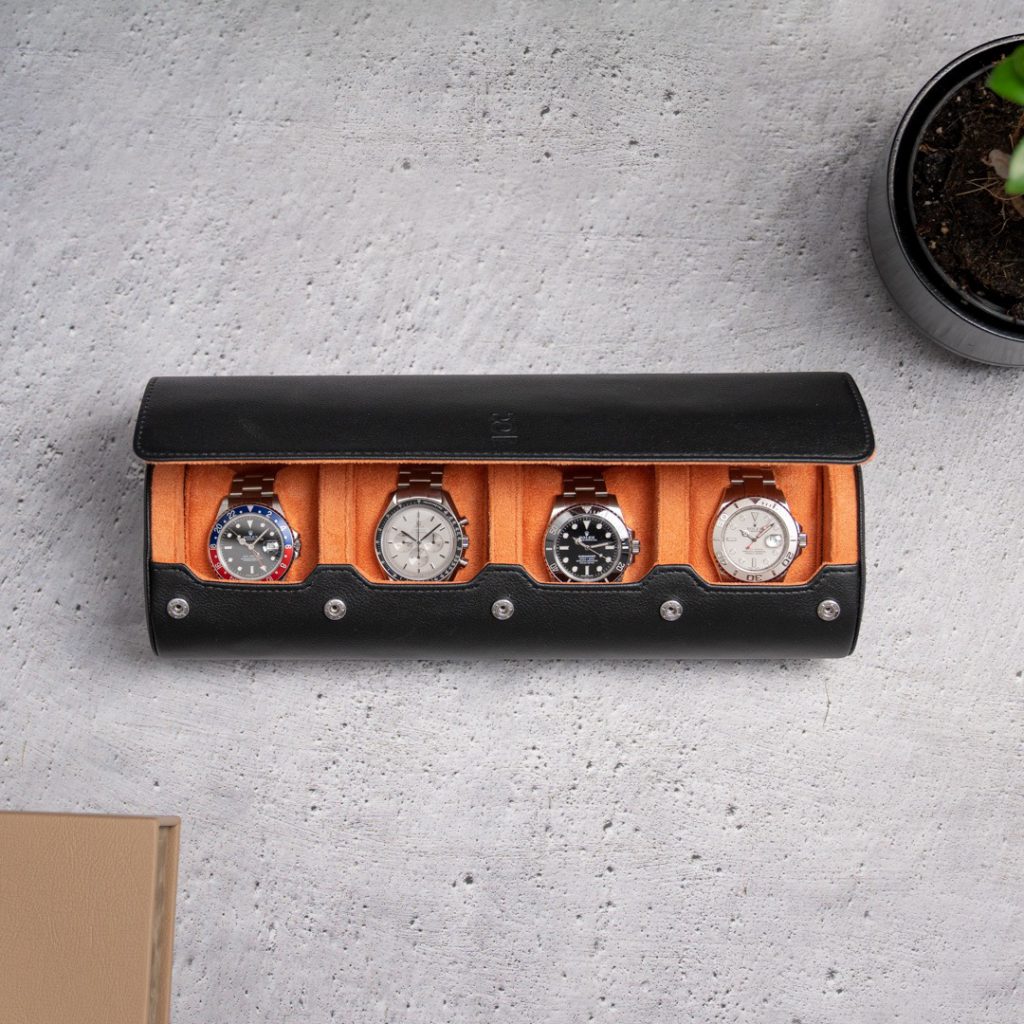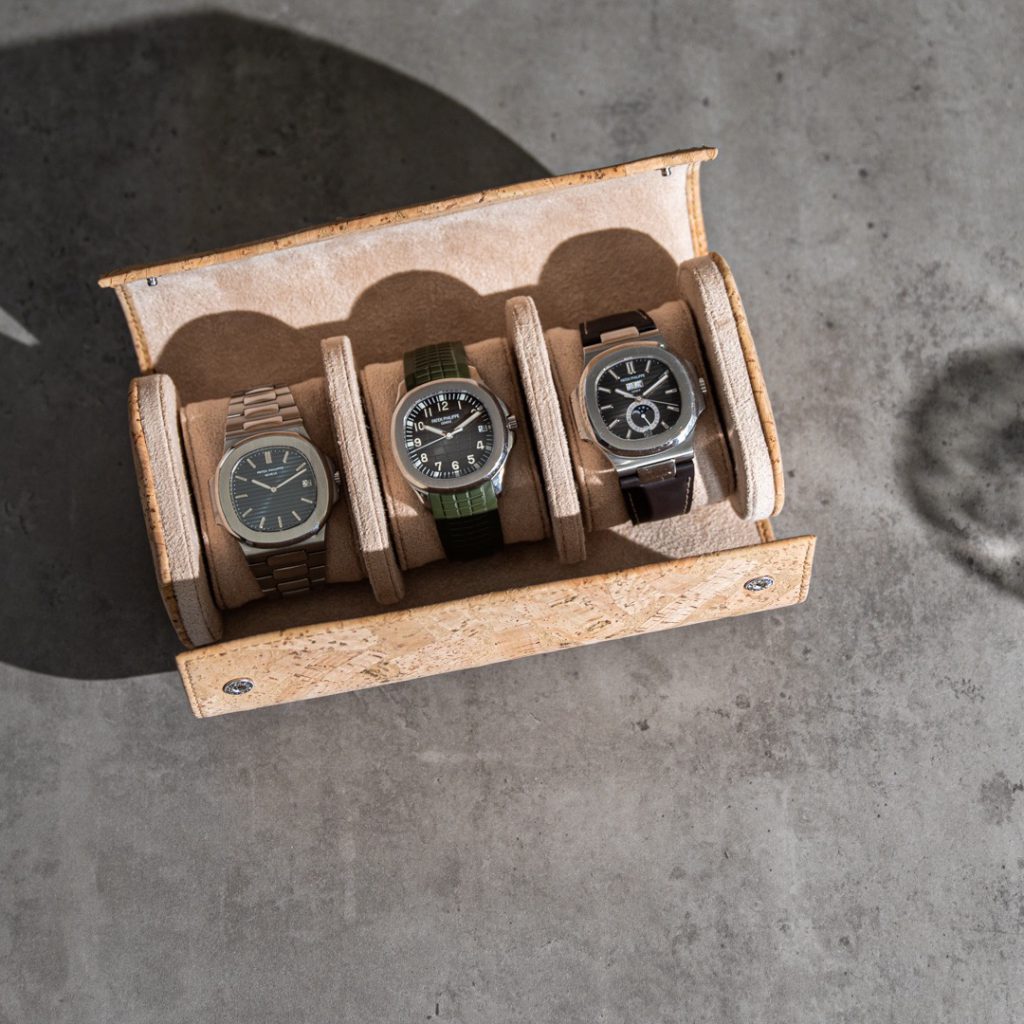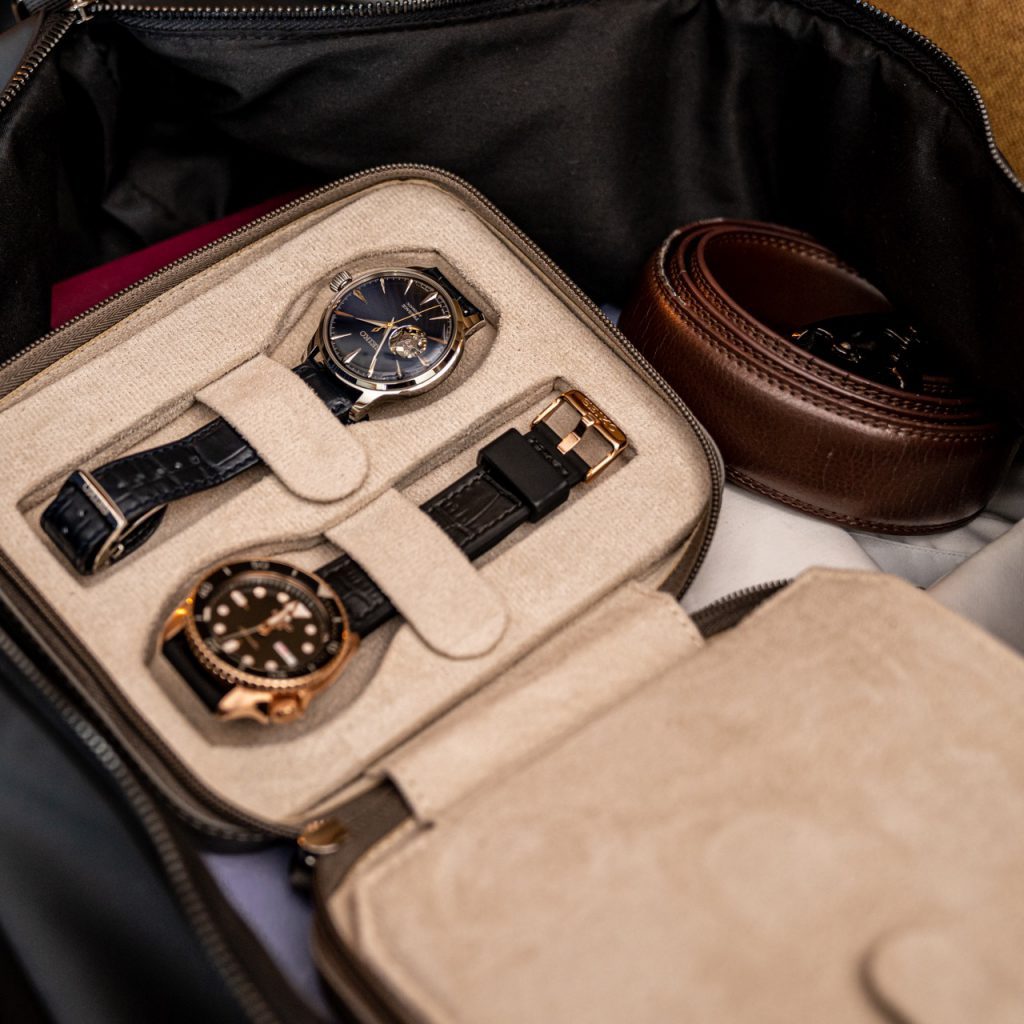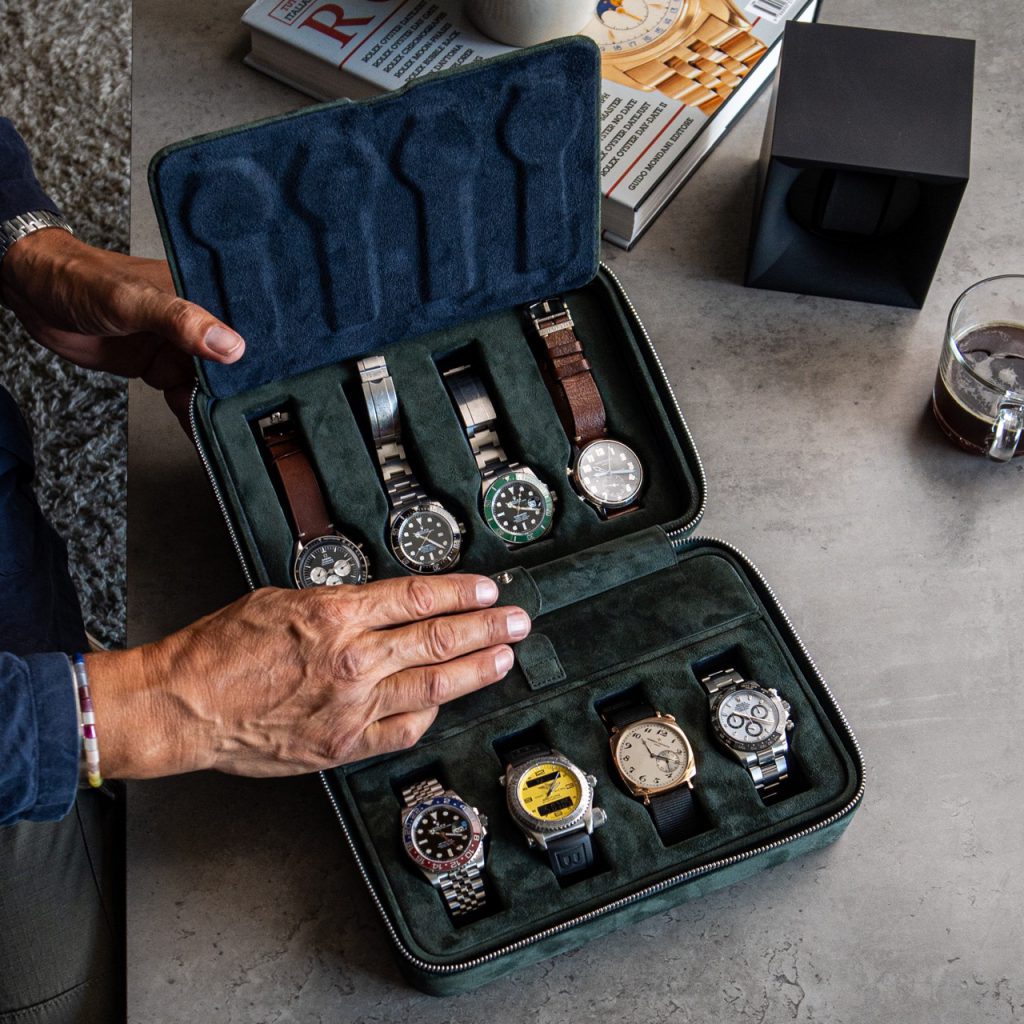 A new watch
You might need a new watch! If you are looking for a shock proof affordable watch, with even more discount, look at our extensive collection of Casio G-Shock watches. These digital watches come in all colors and shapes, for military and outdoor lovers, but also for all occasions. In all circumstances, these watches keep on ticking.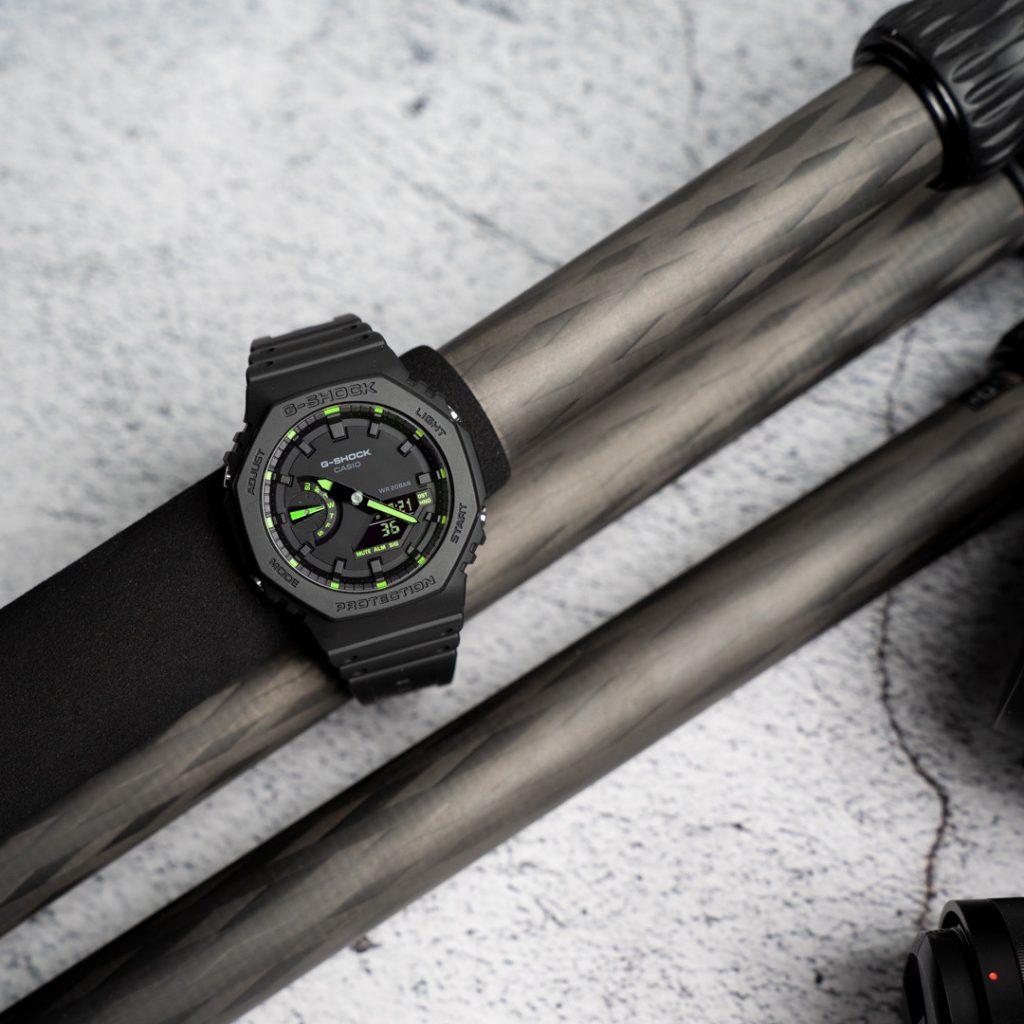 Find watch stands deals during Black Friday in DailyWatch Shop
When you like to look at your watch, even when you are not wearing it, then a watch stand is exactly what you need. You display it on your desk, side table or dresser. Maybe you like a funny or different watch stand. Then take a look at our Robotoy watch stands. Or are you more stylish? Then you might love the handmade Danish Design watch mat from the finest wood and leather.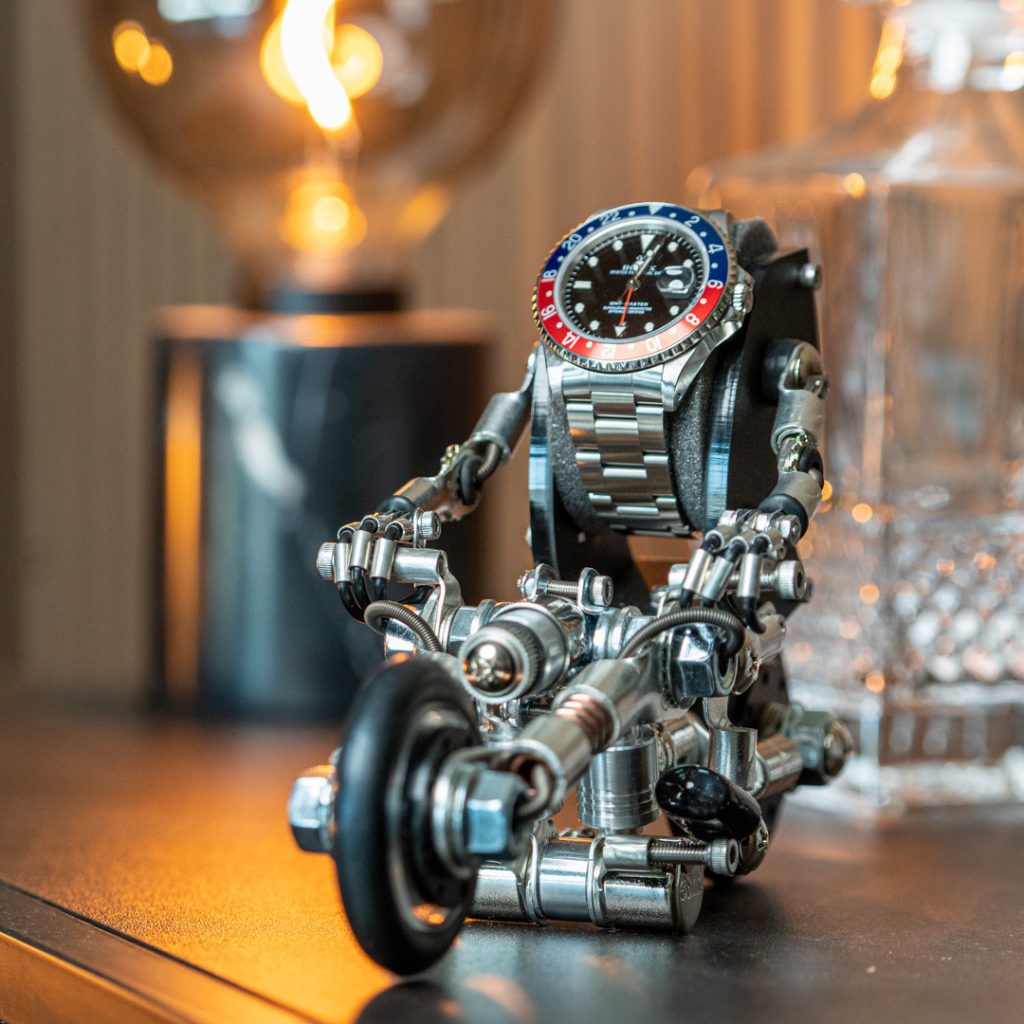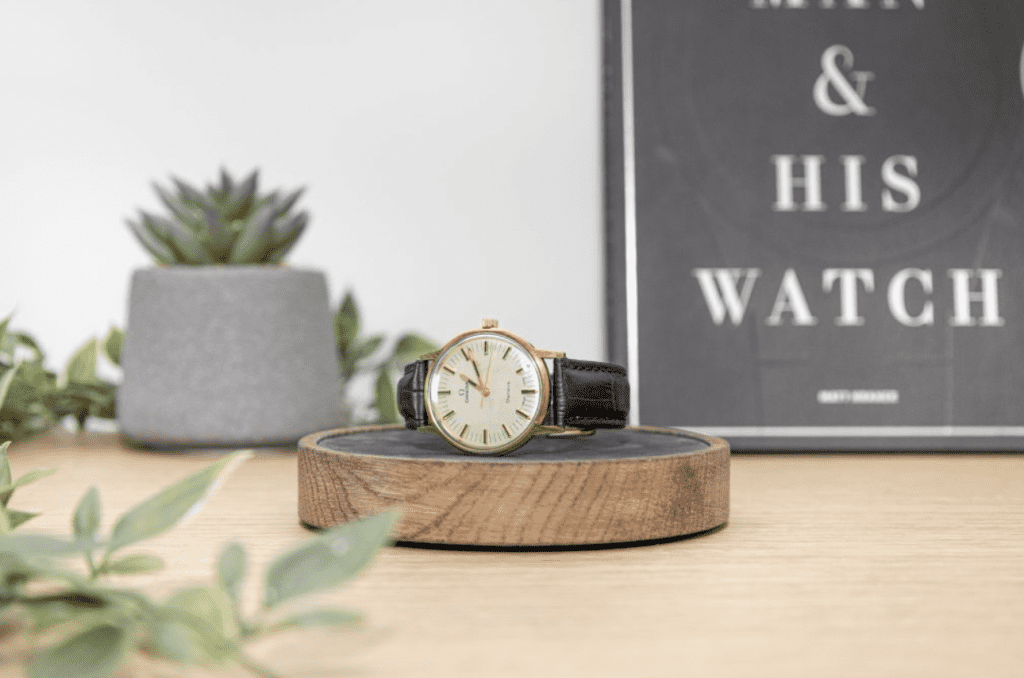 A watch winder for your automatic watch
For any automatic watch owner, a watch winder is essential. It does not only keep your watch safe, but it also keeps your watch always fully wounded and accurate on time. DailyWatch offers a modern version, in multiple variations and colors, that operates silently.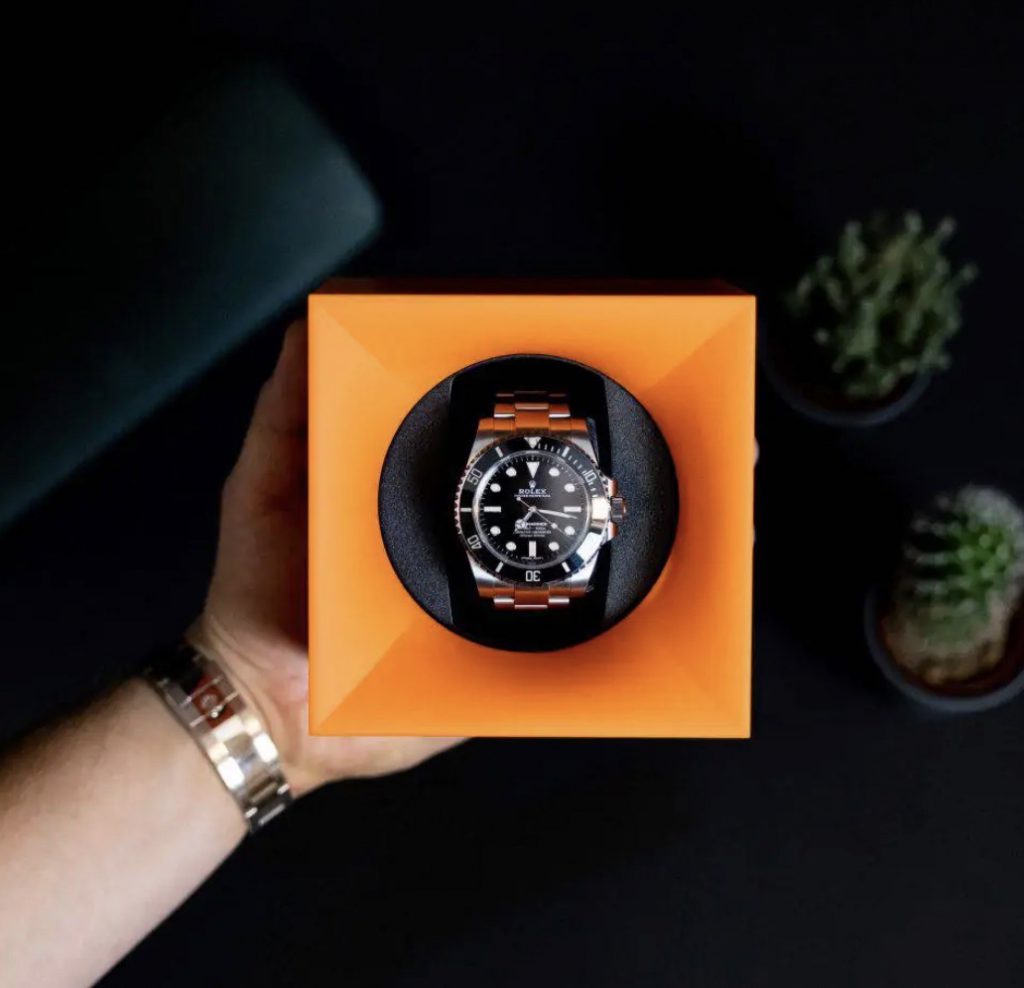 Buy a horological Christmas gift during Black Friday for your loved ones or yourself
Of course, you can visit our shop to buy your loved ones the nicest presents for Christmas. Don't feel embarrassed if you just want to buy yourself the watch or watch accessories, just only for you. Because you deserve it! And with a massive discount on your favorite watch or accessory, you will even more enjoy your purchase.
Happy Black Friday Shopping!